Apollonia, Sifnos
Il tradizionale villaggio di Apollonia a Sifnos
Apollonia, la capitale di Sifnos
Apollonia (o Stavri) è la capitale di Sifnos dal 1836, e la sede del comune di Sifnos dal 1999. Il toponimo Apollonia significa città dedicata a Apollo.
E costruita in modo anfiteatrale sopra tre colline. Qui uno può trovare servizi di pubblica amministrazione, filiali delle banche, agenzie di viaggi, studio medico, farmacie, nonché stazione di rifornimento di benzina.
In piazza Iroon si trova il museo fokloristico di Sifnos che opsita una collezione di oggetti tradizionali della vita quotidiana sull'isola. Da qui parte il percorso che collega Apollonìa con Artemonas.
A poca distanza, sulla strada asfaltata, si trova la Fondazione Prokou dove in estate hanno luogo diverse esposizioni (pittura, fotografia, ecc.).
Il visitatore potrà ammirare la sua architettura tradizionale. Dovunque la decorazione sobria offre in totale un valore di estetica unica. La prima passeggiata al viale pedonale aiuta il visitatore di scoprire quante chiese esistono, indissolubilmente legate e assolutamente inserite al insediamento nel suo totale.
Facendo passeggiate alle vie lastricate, potrete comprare souvenir, gustare delizie tipiche di Sifnos. Ad Apollonia si concentra la vita notturna di Sifnos. Qui il famoso vicolo il "steno" (via stretta), si trovano concentrati i negozi commerciali, ristoranti, bar e locali che sono aperti fino a tarda notte!
Poco prima il termine del cosidetto Steno (stretto) di Apollonìa, si trova la piazza Rabagà dove si trova l'unico locale multiuso di tutte le Cicladi, dove in estate vengono ospitate alcune mostre.
Galleria fotografica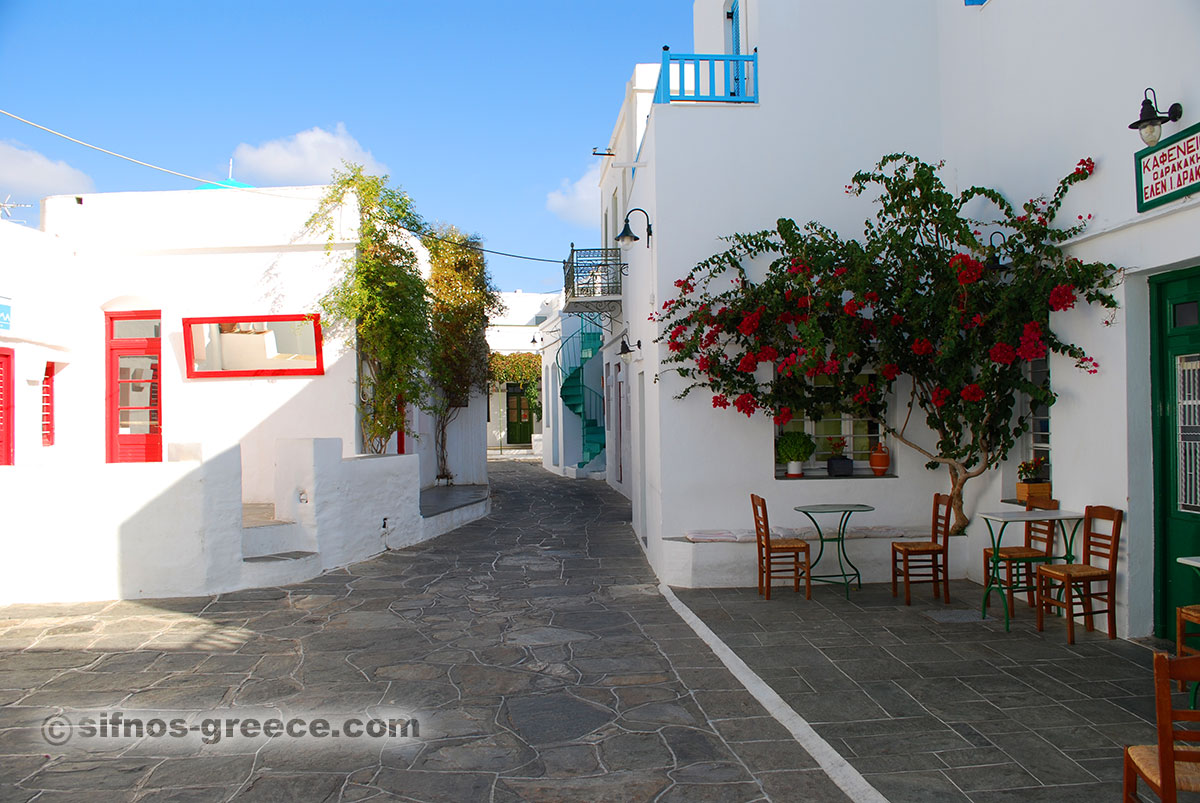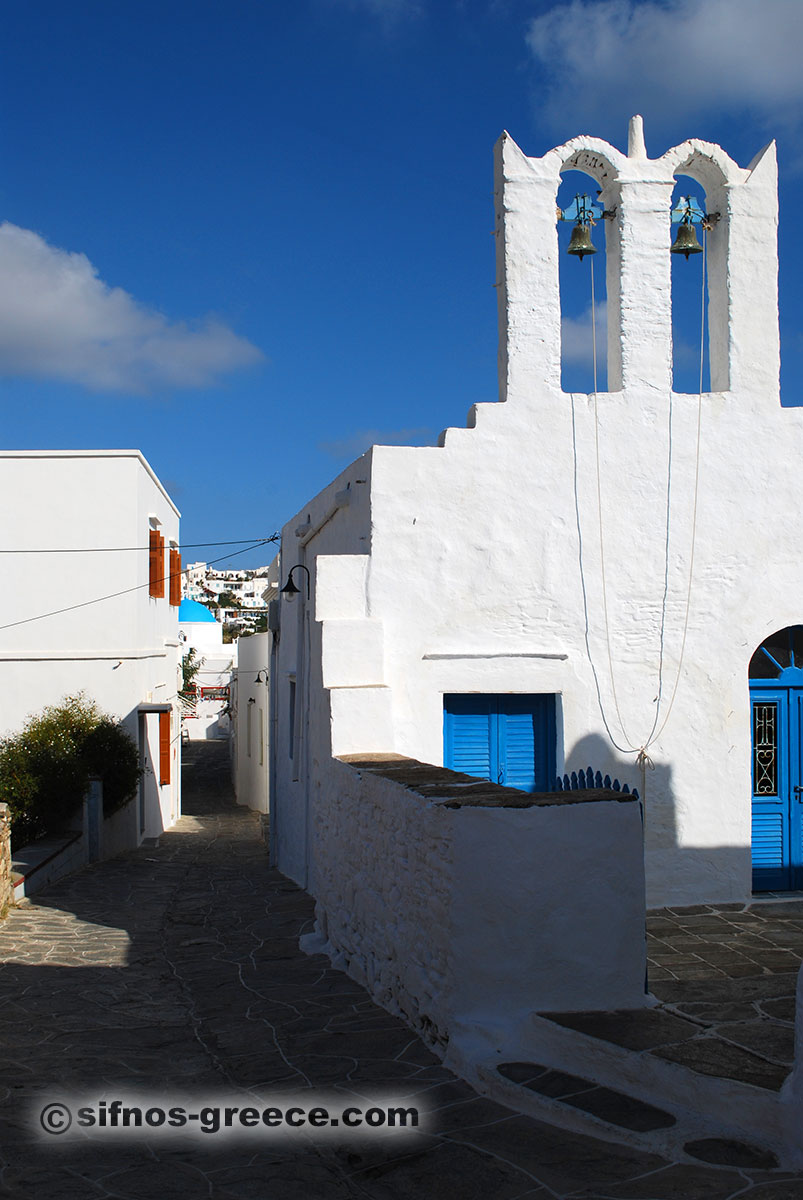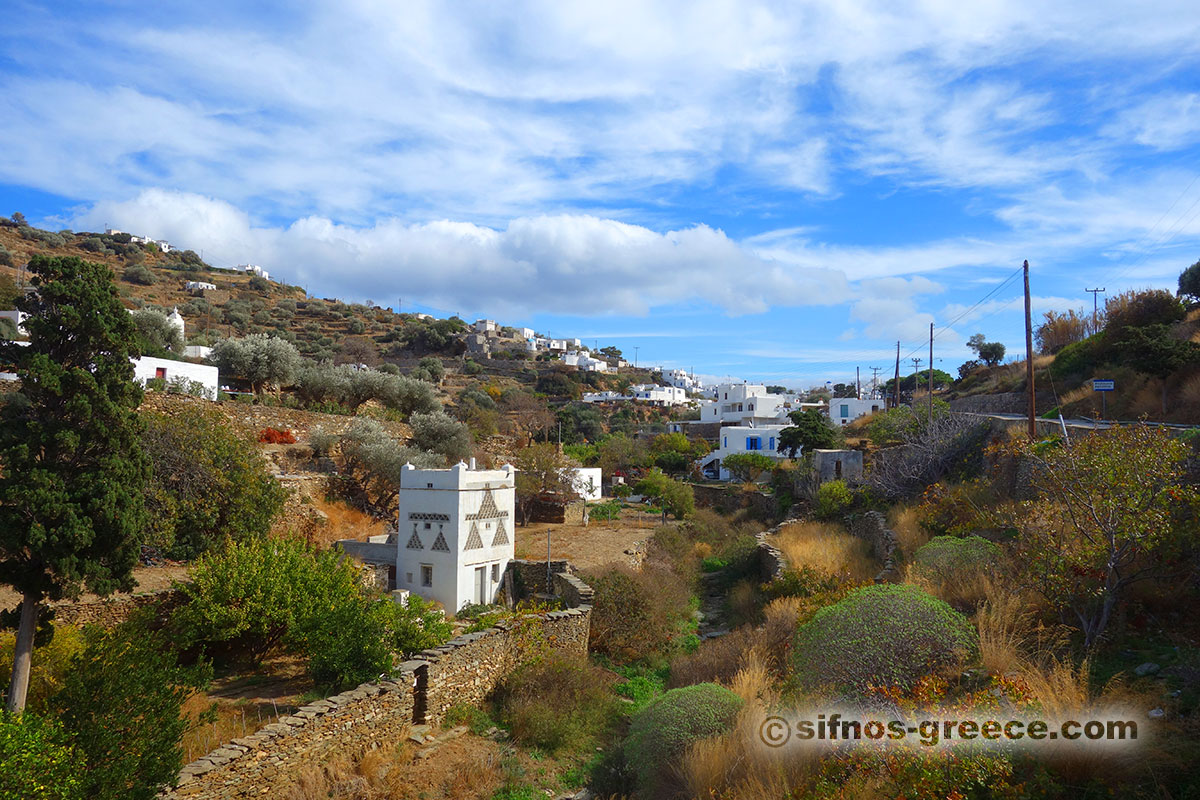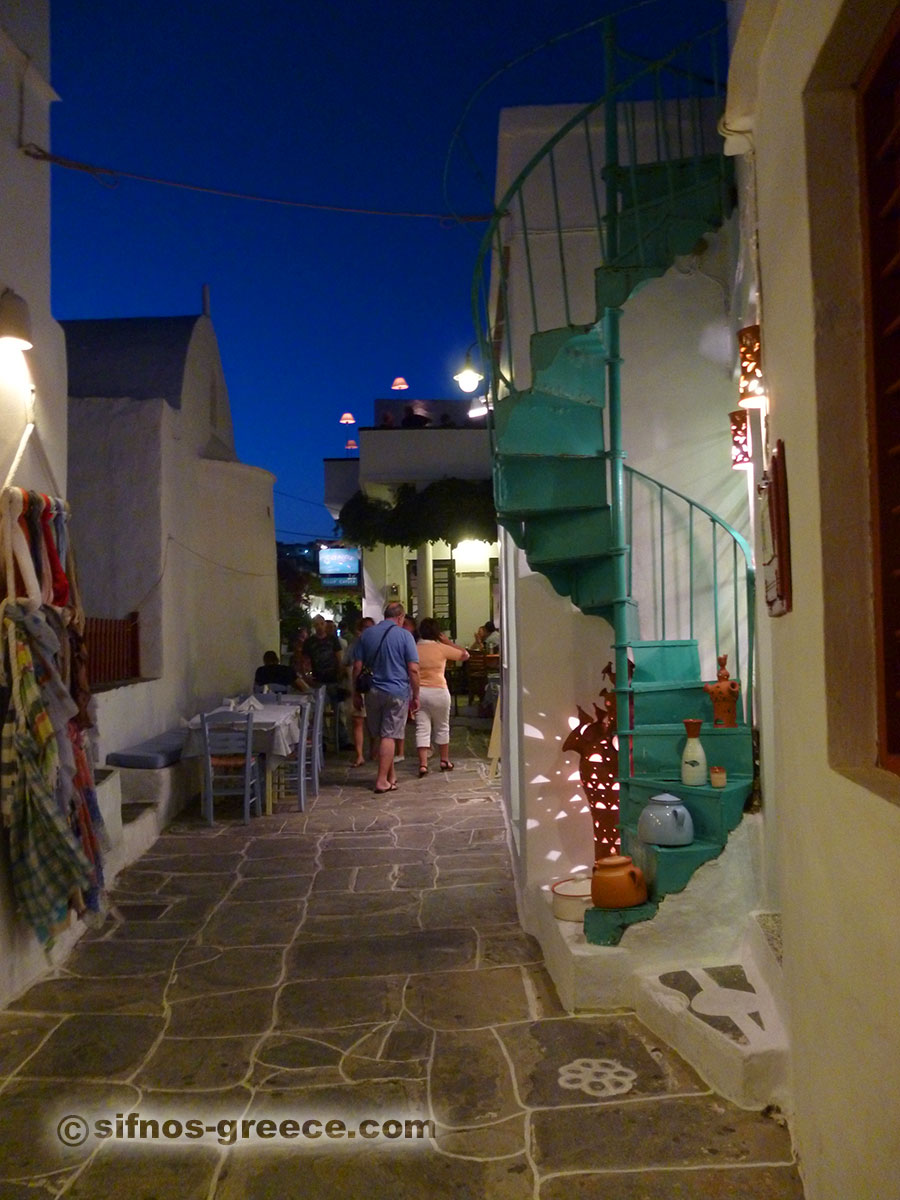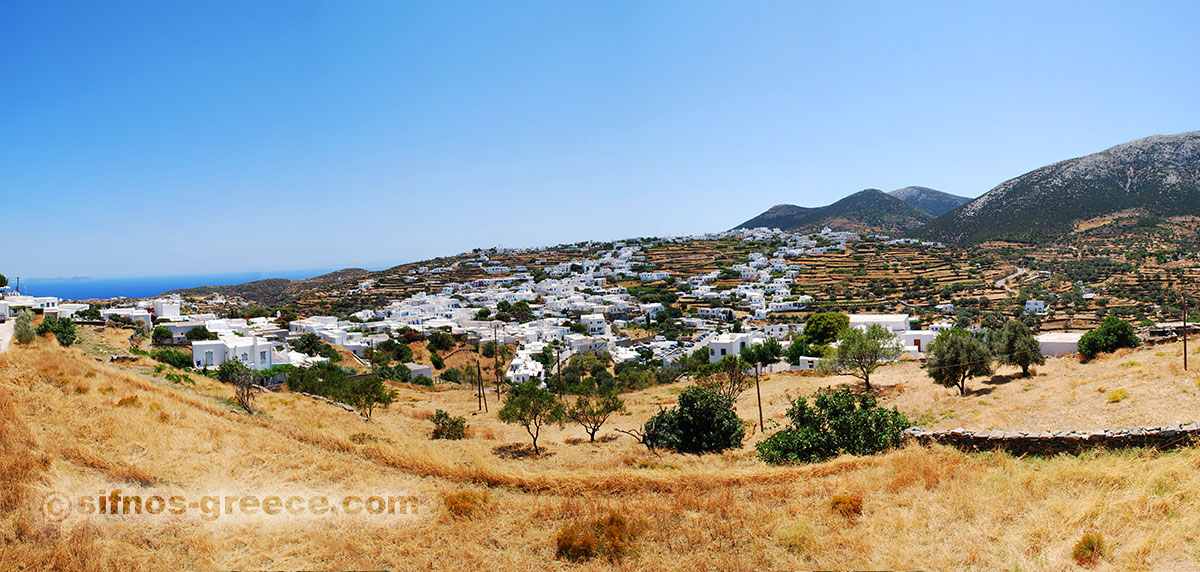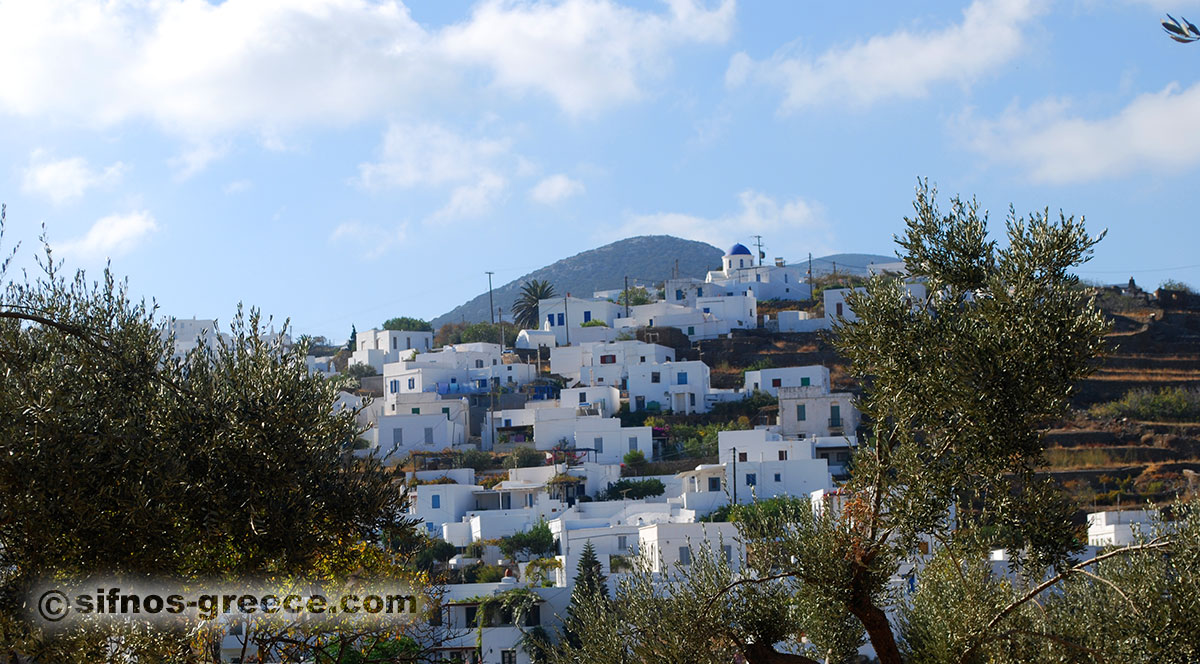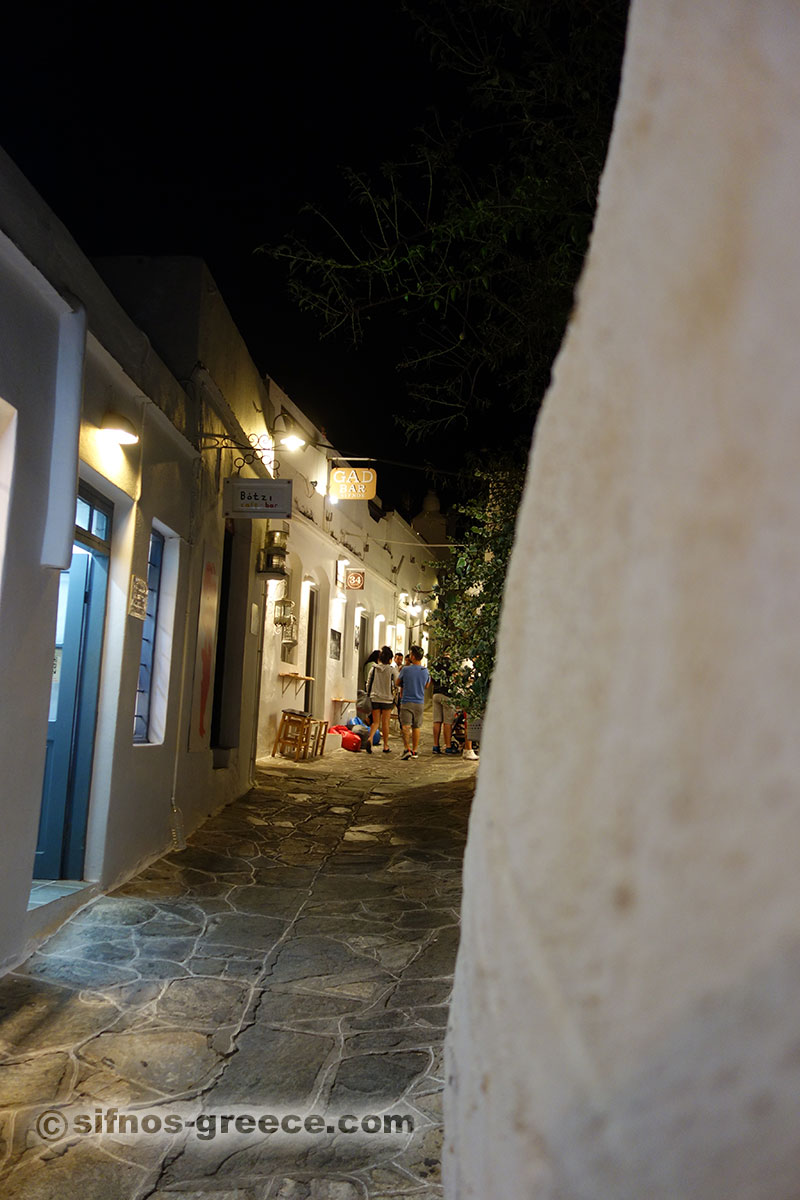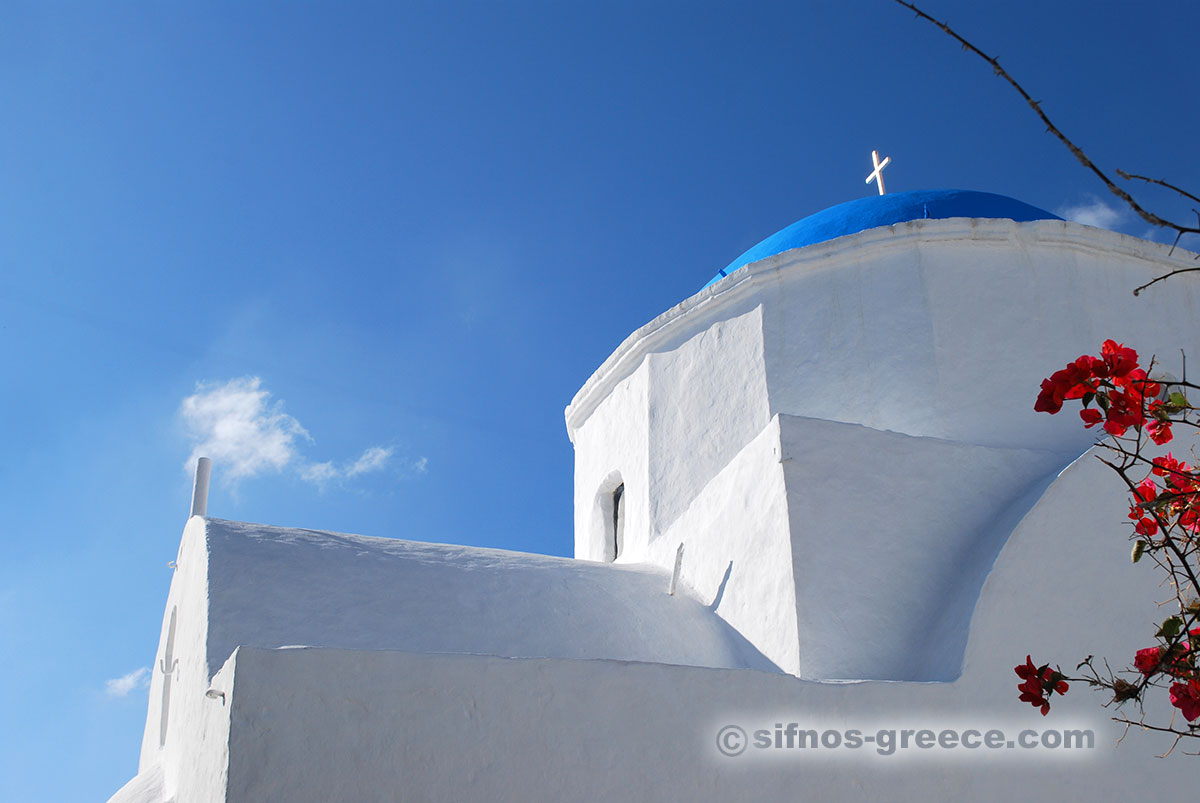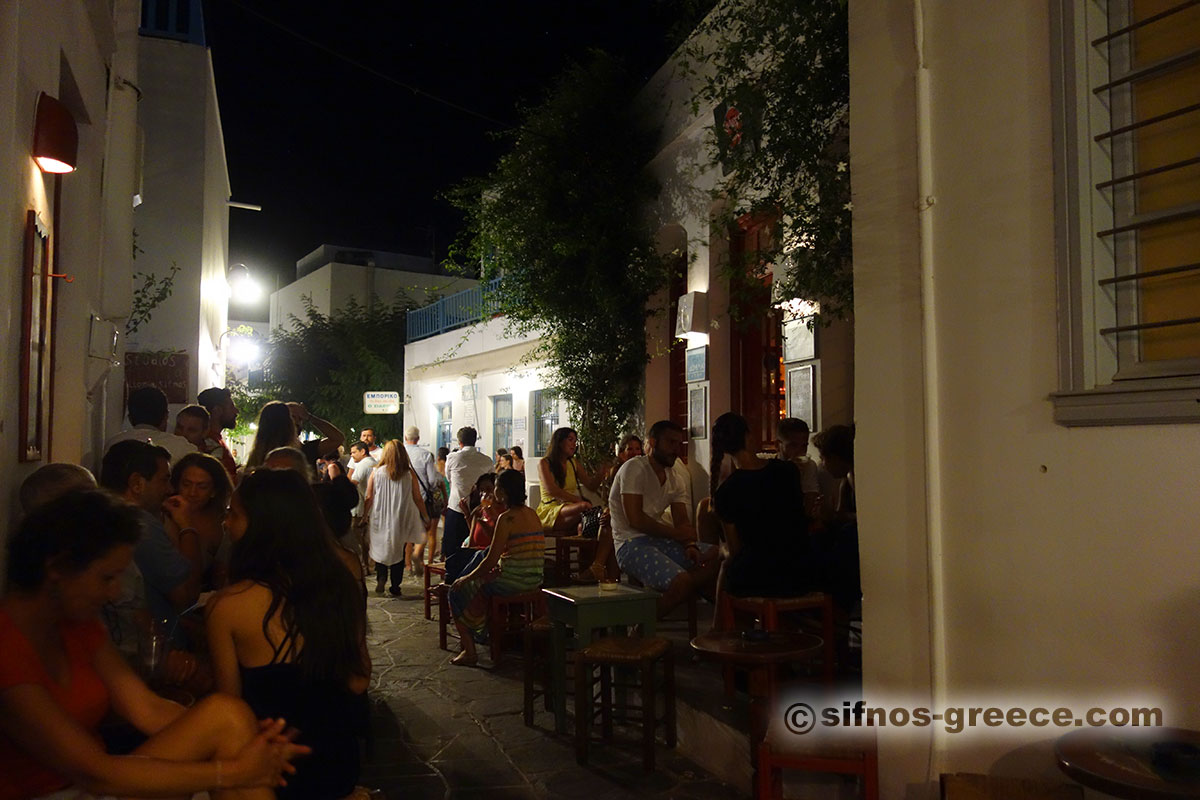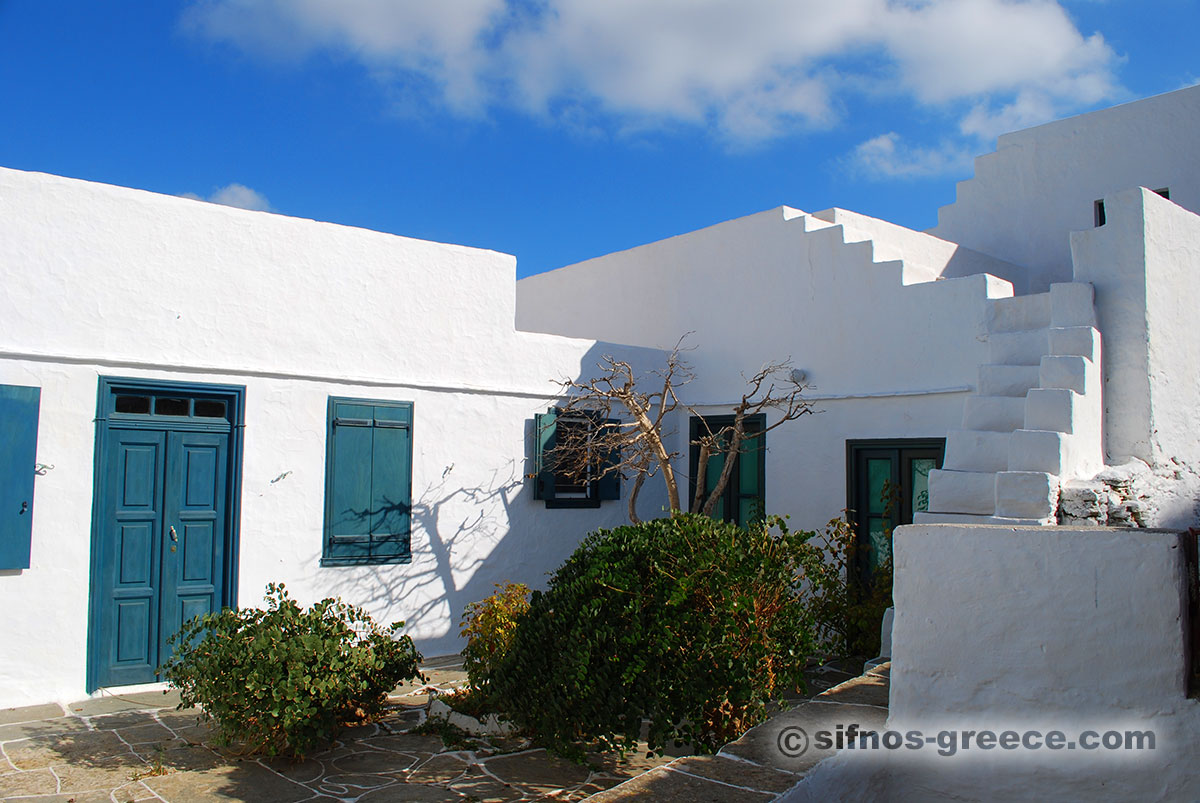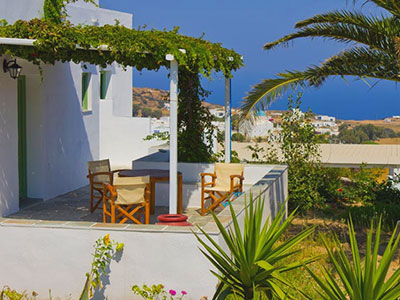 Apollonia, Sifnos
Arhondou have been constructed in Apollonia, the capital of Sifnos, in order to offer you a comfortable and pleasant stay, during your vacation...
Disponibile:
GEN
FEB
MAR
APR
MAG
GIU
LUG
AGO
SET
OTT
NOV
DIC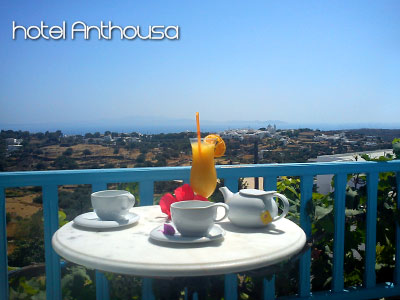 Apollonia, Sifnos
Hotel Anthousa is situated at the center of Apollonia, in a fabulous location where from, one can have a birds eye view on the Aegean Sea...
Disponibile:
GEN
FEB
MAR
APR
MAG
GIU
LUG
AGO
SET
OTT
NOV
DIC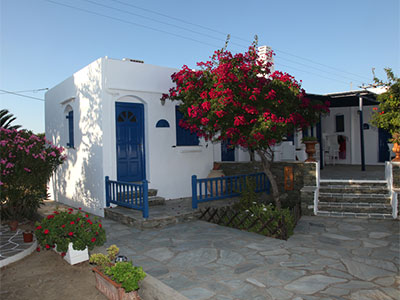 Apollonia (Kato Petali), Sifnos
The traditional complex Nostos is located at Kato Petali 800m from the capital, Apollonia. The cycladic architecture prevails at all spaces...
Disponibile:
GEN
FEB
MAR
APR
MAG
GIU
LUG
AGO
SET
OTT
NOV
DIC