Platis Gialos, Sifnos
Il villaggio e la spiaggia di Platis Gialos a Sifnos
La località balneare di Platis Gialos
Il toponimo proviene dal "Platis Aigialos" e significa riviera con larghezza relativamente ampia, spiaggia ampia. 'E la spiaggia più frequentata dell'Isola, la quale per una serie di anni viene premiata con la Bandiera azzurra dell' Unione europea.
Andando verso Platis Gialos dall' Appolonia, poco dopo la metà del tragitto, la strada alla vostra destra sbocca al monastero della Madonna della Montagna (Panagias tou Vounou) (1813) da dove la vista panoramica della spiaggia di Platis Gialos è incantevole.
A nordest della spiaggia si trova la Torre Bianca (Aspros Pirgos), la torre più famosa delle 76 torri antichi di Sifnos che sfortunatamente non si può visitare. A sud, al braccio di terra di Platis Gialos, è stato scoperto un cimitero preistorico che similmente non lo potete visitare.
All' entrata dell' ormeggio si trova l' isoletta Kitriani non abitata e di proprietà privata, sul quale si trova solamente la chiesa della Madonna di Kiprianis (Panagia Kiprianis) (10° -11° secolo).
A Platis Gialos esistono alberghi, camere in affitto, negozi di generi diversi, trattorie tradizionali, ristoranti, caffè bar, agenzia di viaggi, nonché laboratori e negozi di ceramica, dove il visitatore può trovare i prodotti celebri di ceramica tipica di Sifnos e di seguire da vicino la loro creazione.
Nel lato sinistro della spiaggia è in servizio una marina totalmente attrezzata, alla quale esistono posti per i visitatori che possiedono imbarcazioni
A Platis Gialos si possono praticare sport acquatici e trovare agenzie di noleggio di imbarcazioni.
Galleria fotografica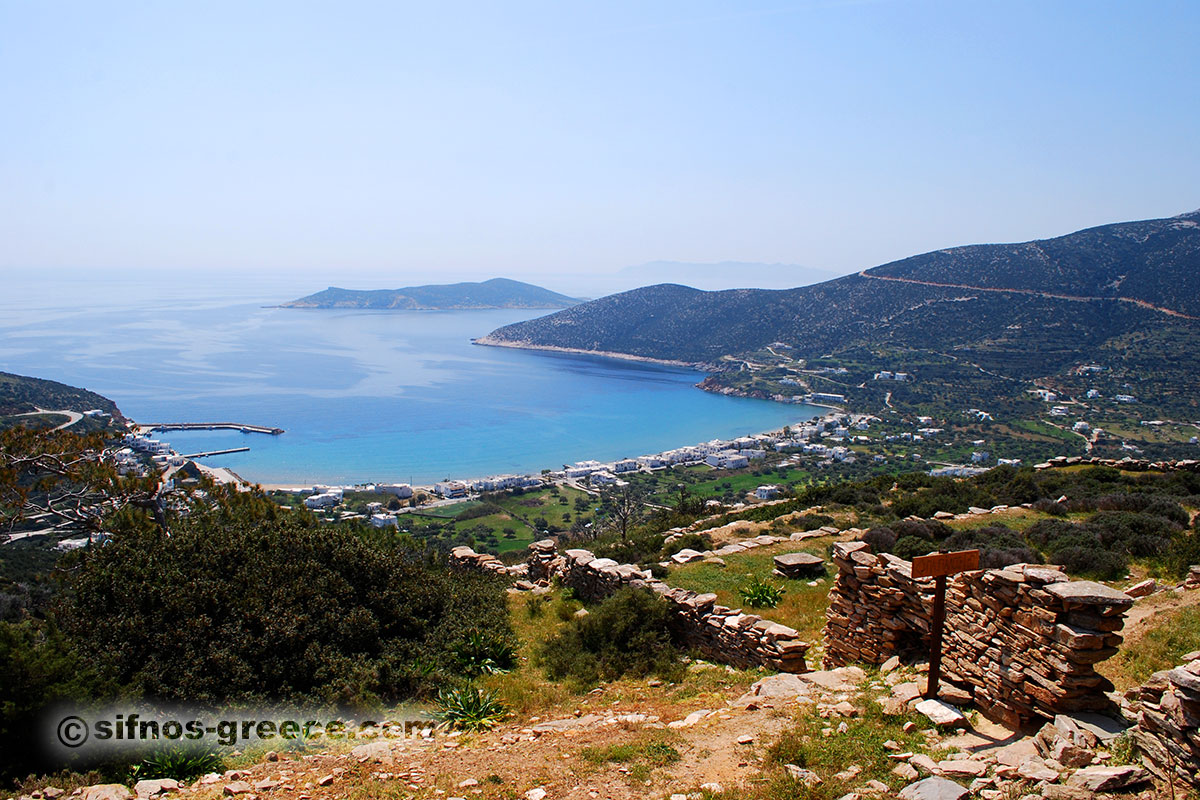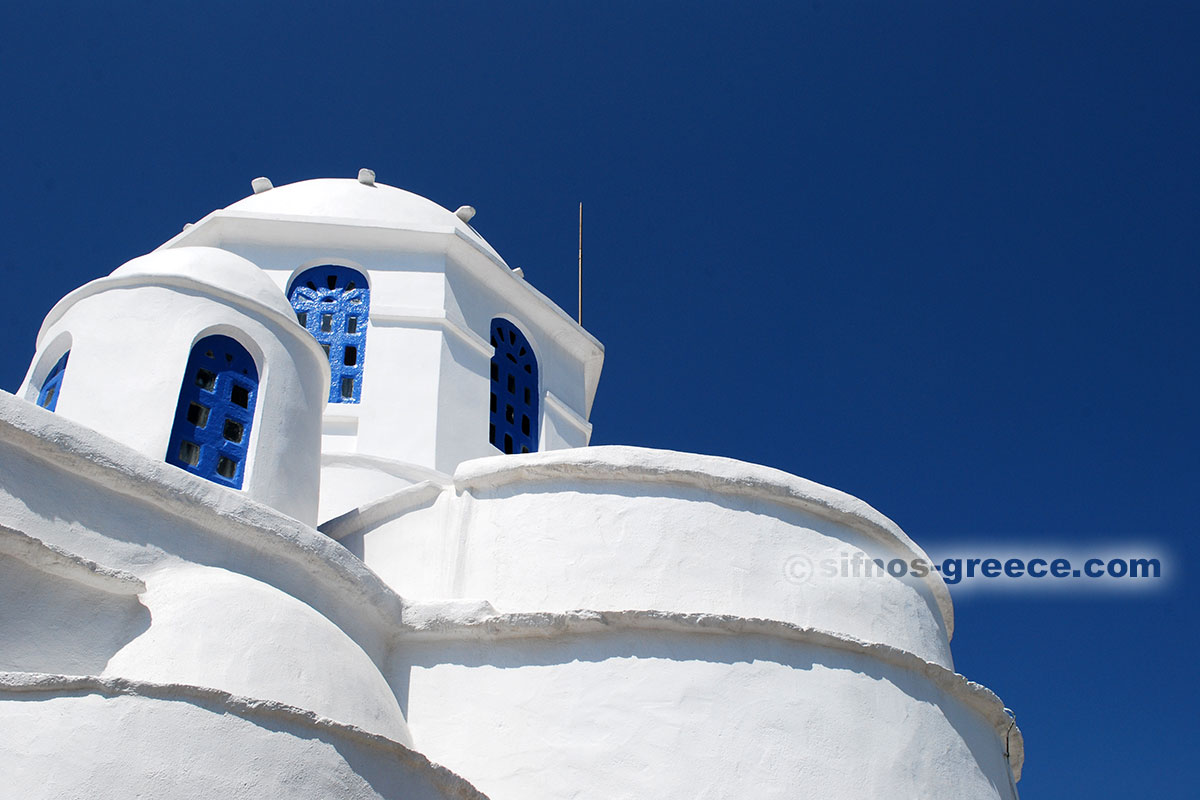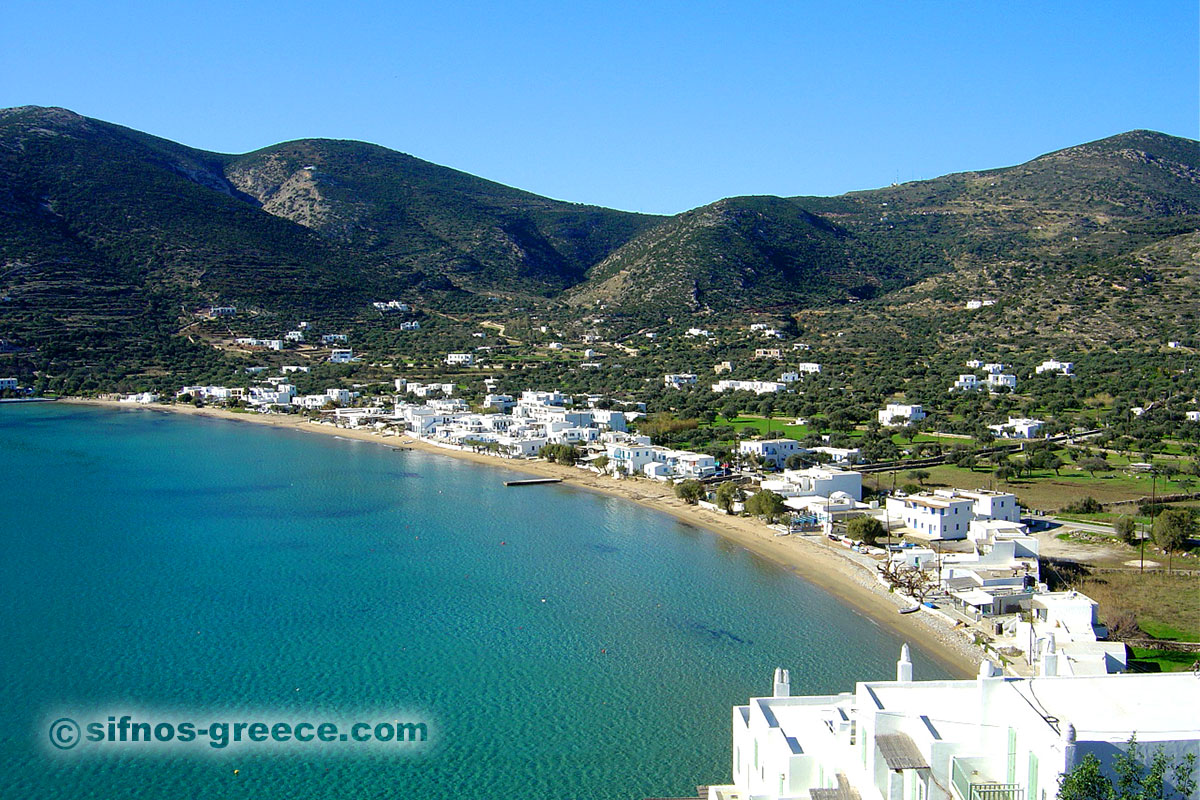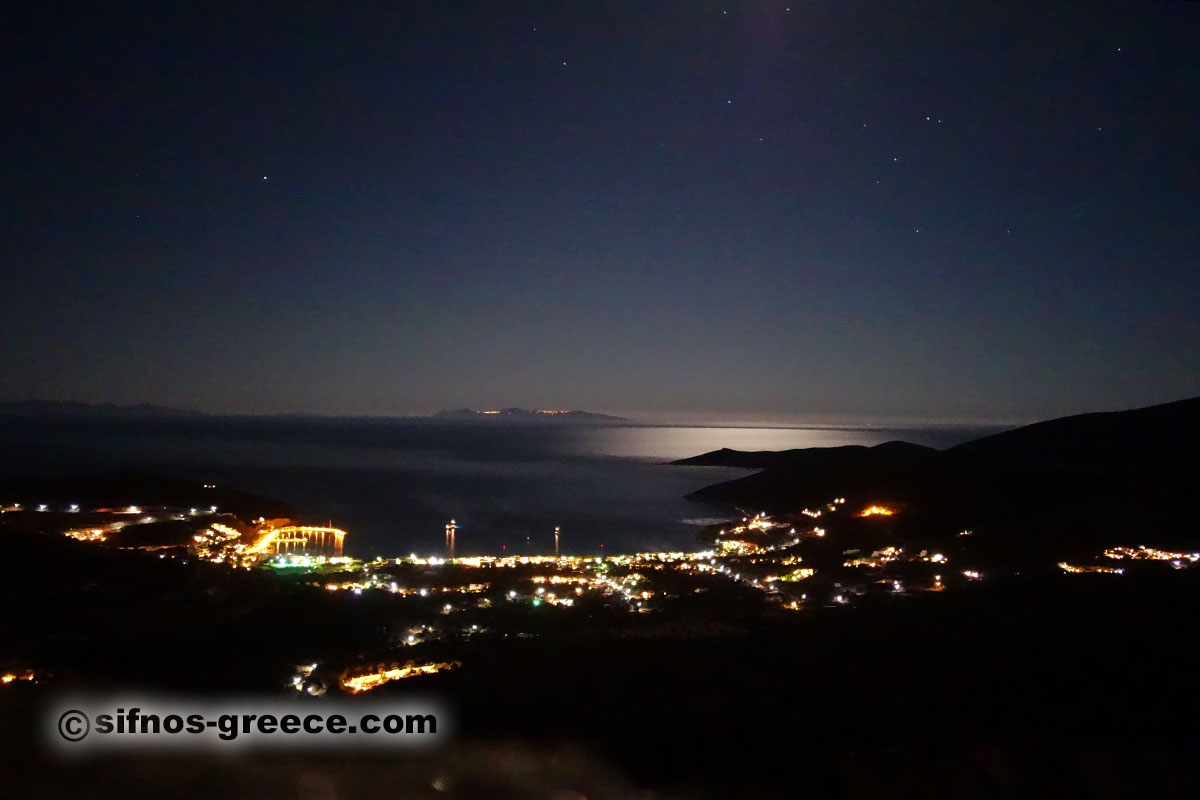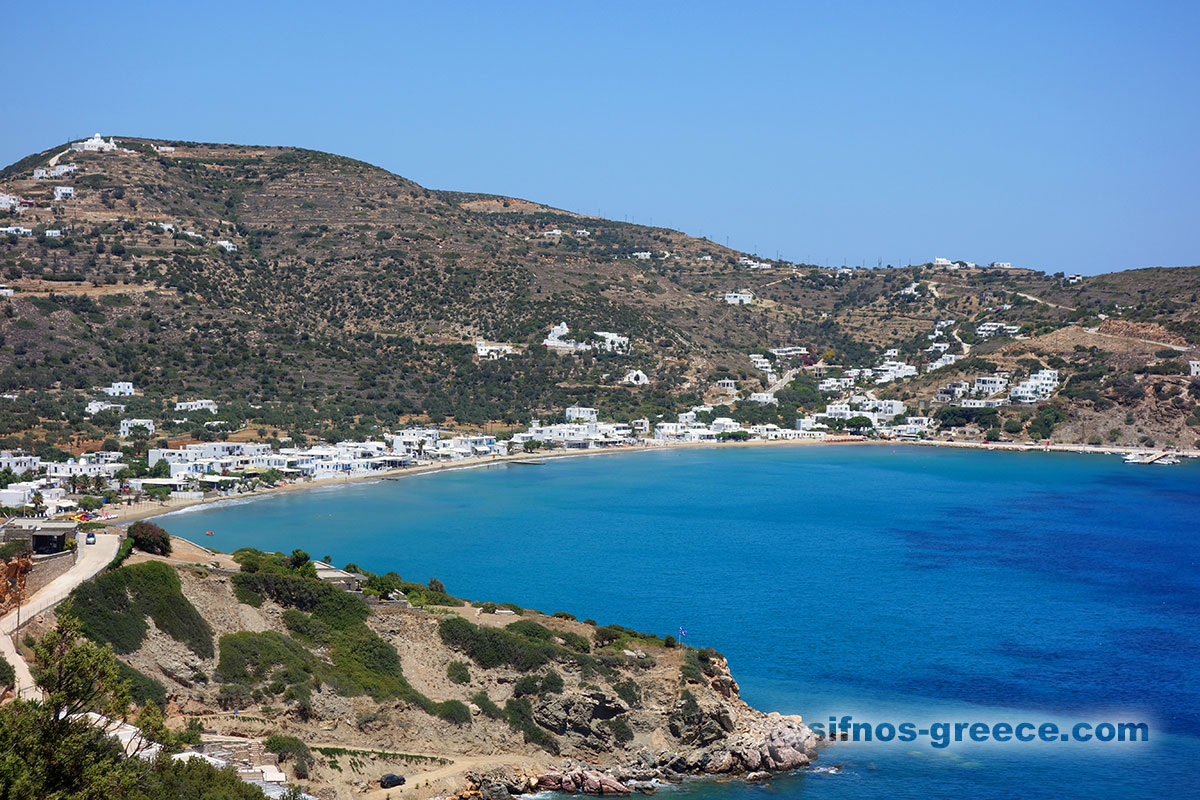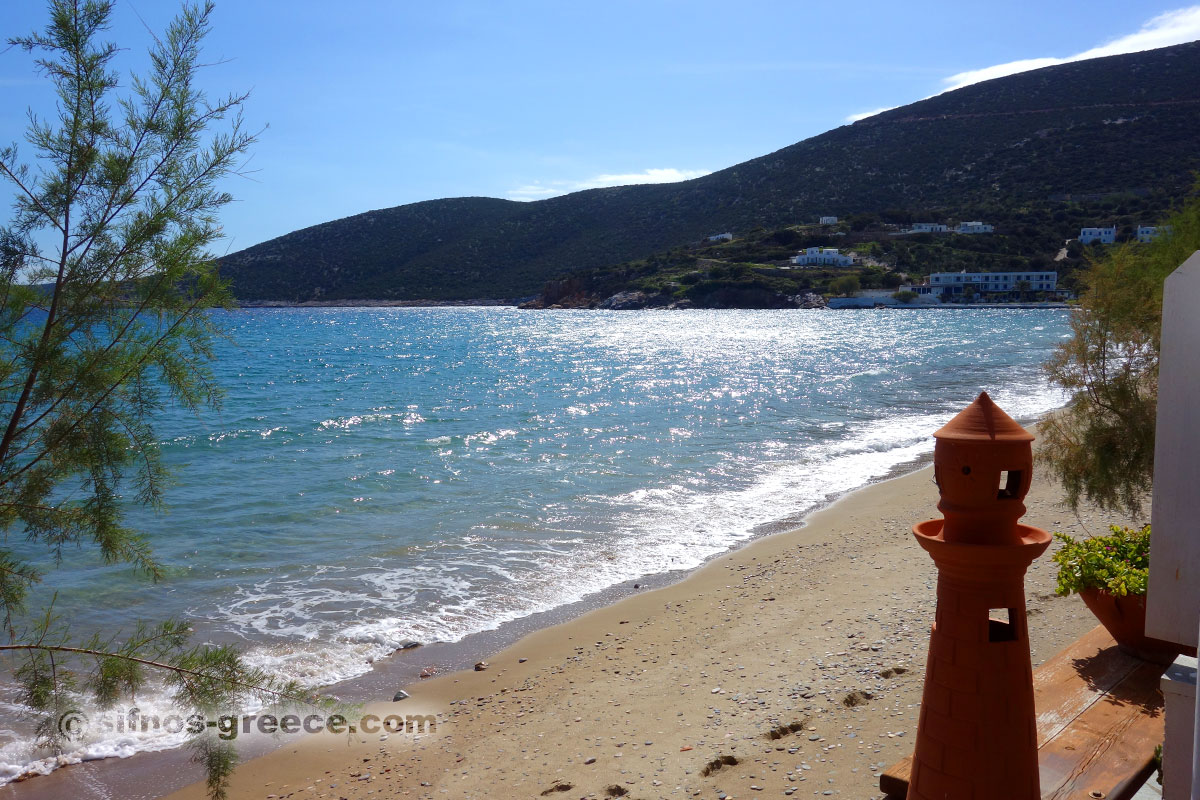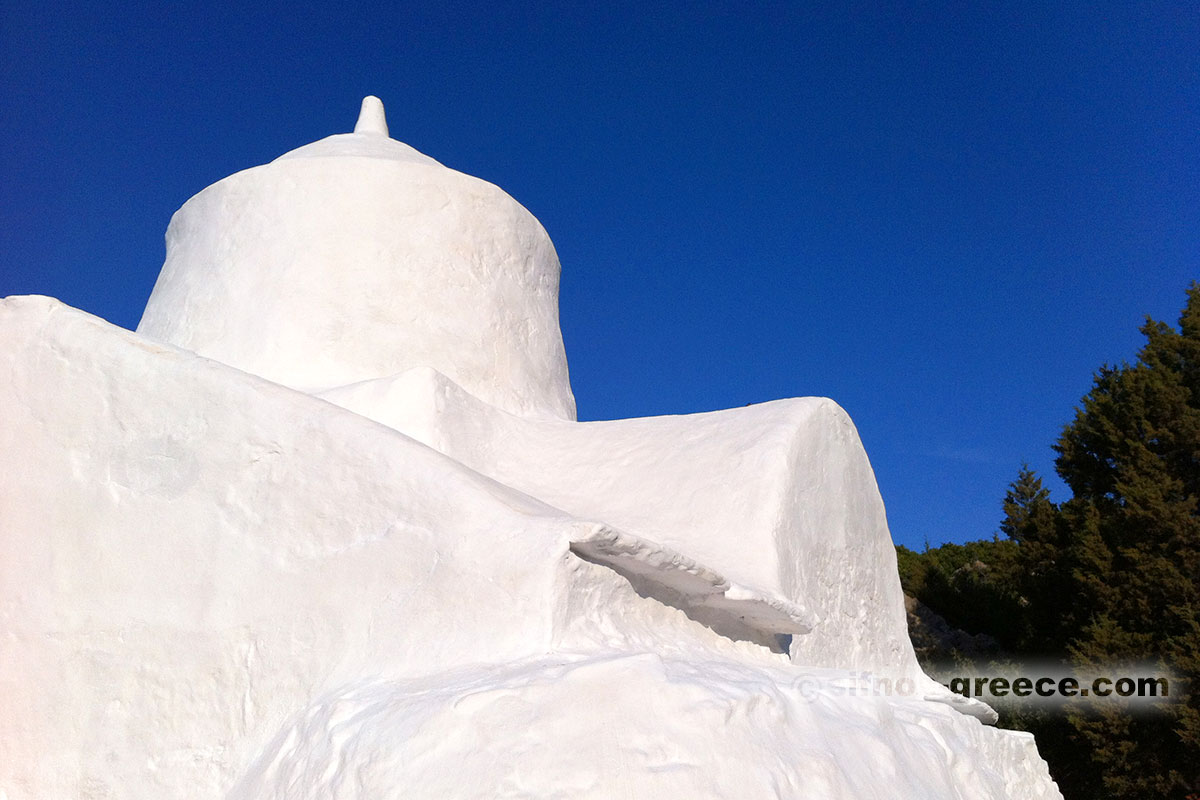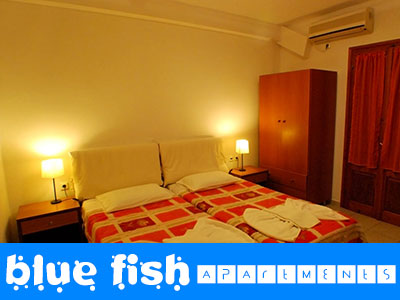 Platis Gialos, Sifnos
At Blue Fish Apartments we have decorated and painted each apartment differently, in order to accentuate its unique character. We have paid special attention to the quality and the hygiene of the equipment...
Disponibile:
GEN
FEB
MAR
APR
MAG
GIU
LUG
AGO
SET
OTT
NOV
DIC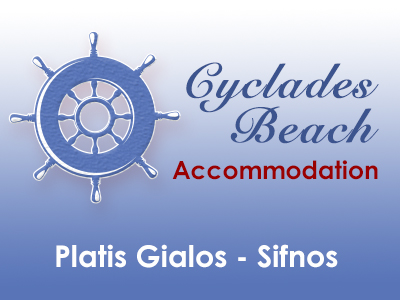 Platis Gialos, Sifnos
Our complex that has 6 apartments and 2 rooms, is located in a distance of 35 meters from the biggest beach of the island...
Disponibile:
GEN
FEB
MAR
APR
MAG
GIU
LUG
AGO
SET
OTT
NOV
DIC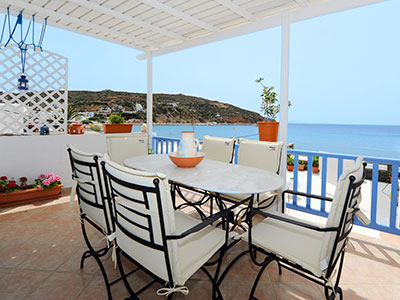 Platis Gialos, Sifnos
Our unit's aesthetics grantee peace and absolute harmony, creating a special sense of hospitality, combining tradition with high aesthetics and modern comfort...
Disponibile:
GEN
FEB
MAR
APR
MAG
GIU
LUG
AGO
SET
OTT
NOV
DIC