Chrissopigi, Sifnos
Il villaggio e la chiesa di Chrysopigi a Sifnos
Il promontorio di Chrysopigi a Sifnos
Seguendo la strada rotabile verso il Platis Gialos e prendendo l' ultimo incrocio prima di Platis Gialos a sinistra, il visitatore affronta una delle immagini più belle e famose in tutto il mondo. La roccia Sacra di Chrisopigi.
La vista che offre il braccio di terra con il monastero di Chrisopigi (1650), padrona di Sifnos, che domina con orgoglio sopra la roccia spaccata, è incantevole. La roccia sacra insieme con la struttura candida, la poca vegetazione intorno, l' immensità del mar Egeo e la grandiosità pacifica che emana il luogo, compongono un ambiente adorabile, un godimento visivo per chiunque lo affronta. Alla sinistra di Chrisopigi si estende il golfo pittoresco di Apokoftou con acque chiare e limpide.
Al insediamento di Chrisopigi sono in servizio imprese con camere in affitto e appartamenti, mini- market e alla spiaggia di Apokoftou trattorie tradizionali ai quali potete assaporare i sapori genuini di Sifnos, accompagnati dal suono del mare con vista Chrisopigi, il monastero della Croce (Stavros) che si trova al golfo antistante di Fasolou e il mare.
Immagini suoni e gusti che difficilmente scorderete.
Galleria fotografica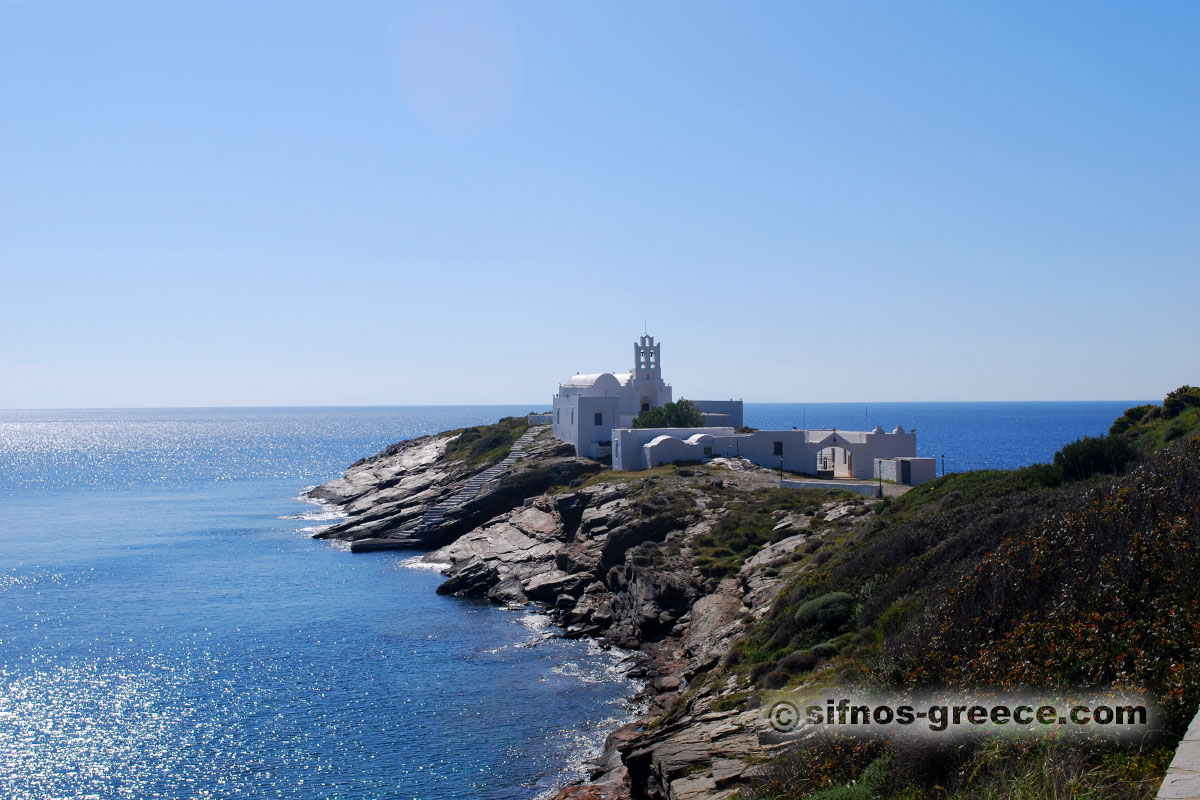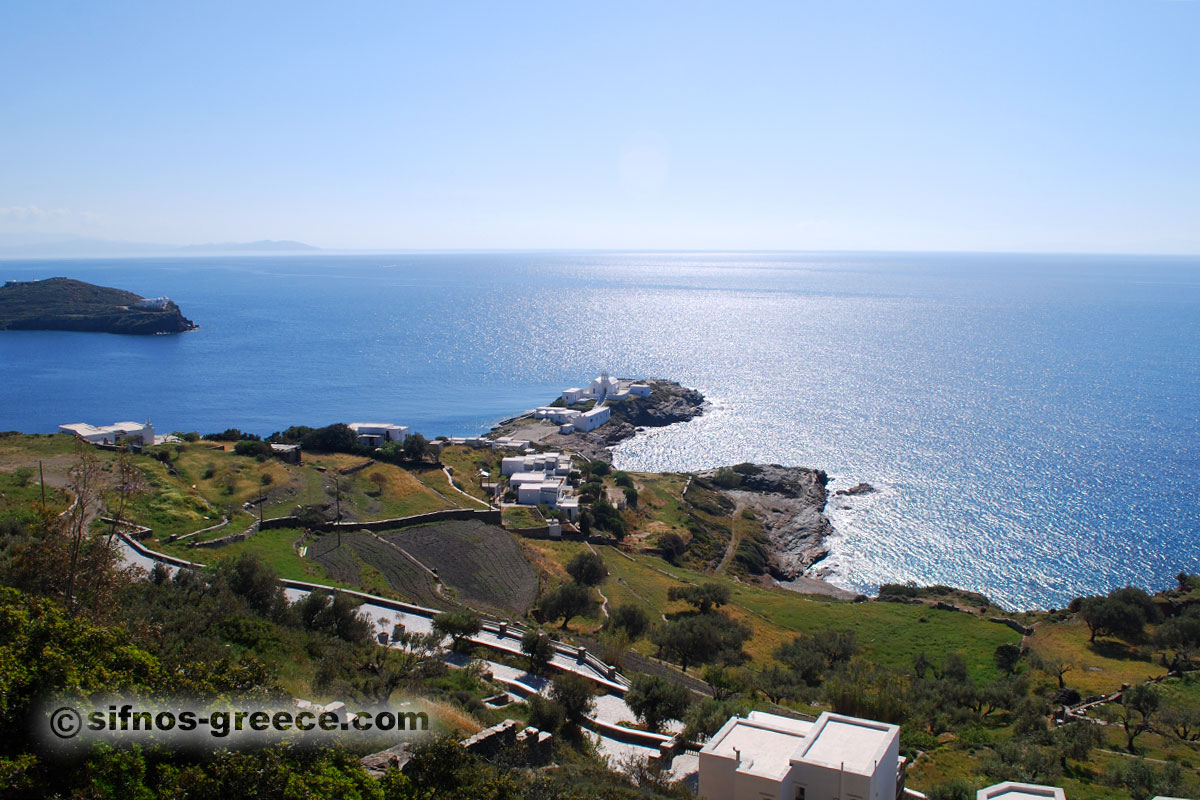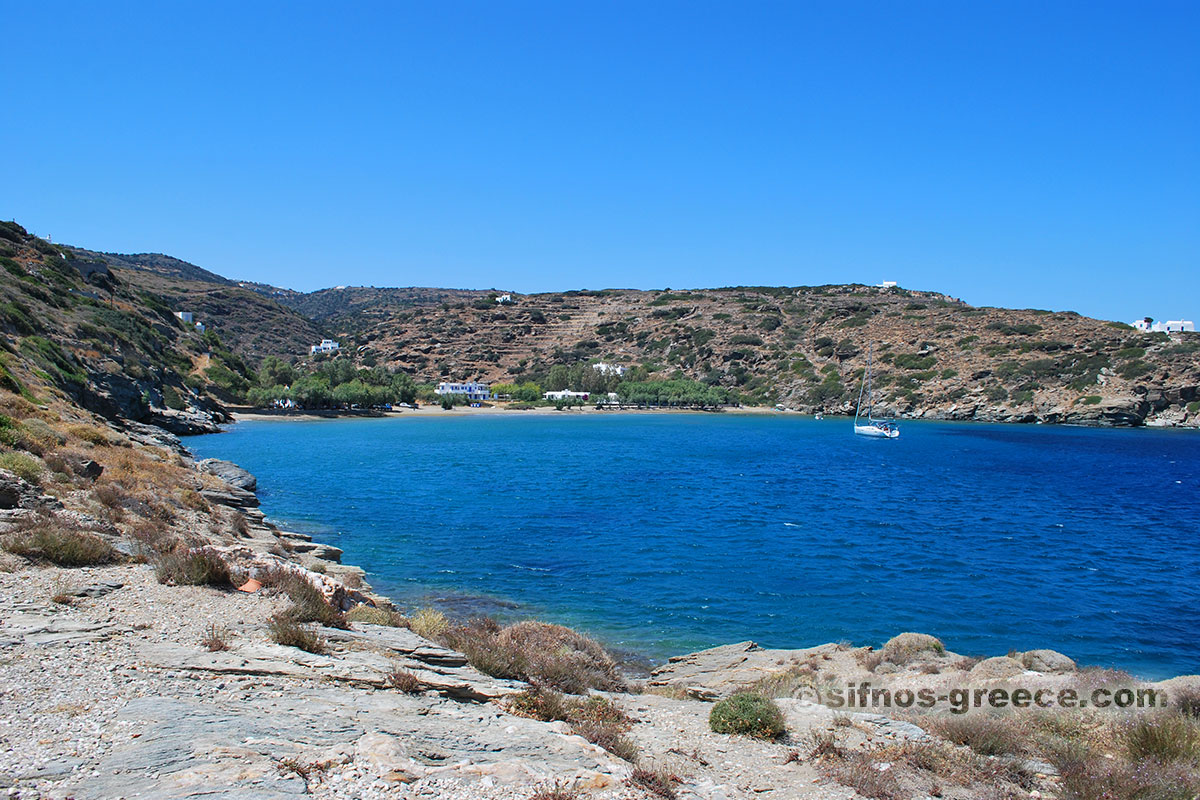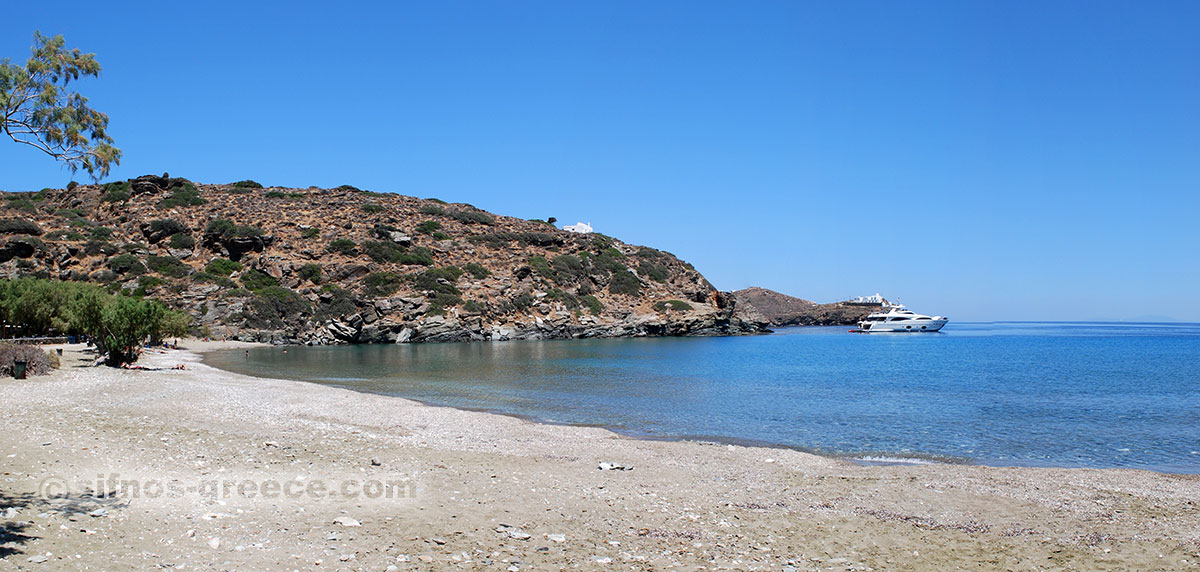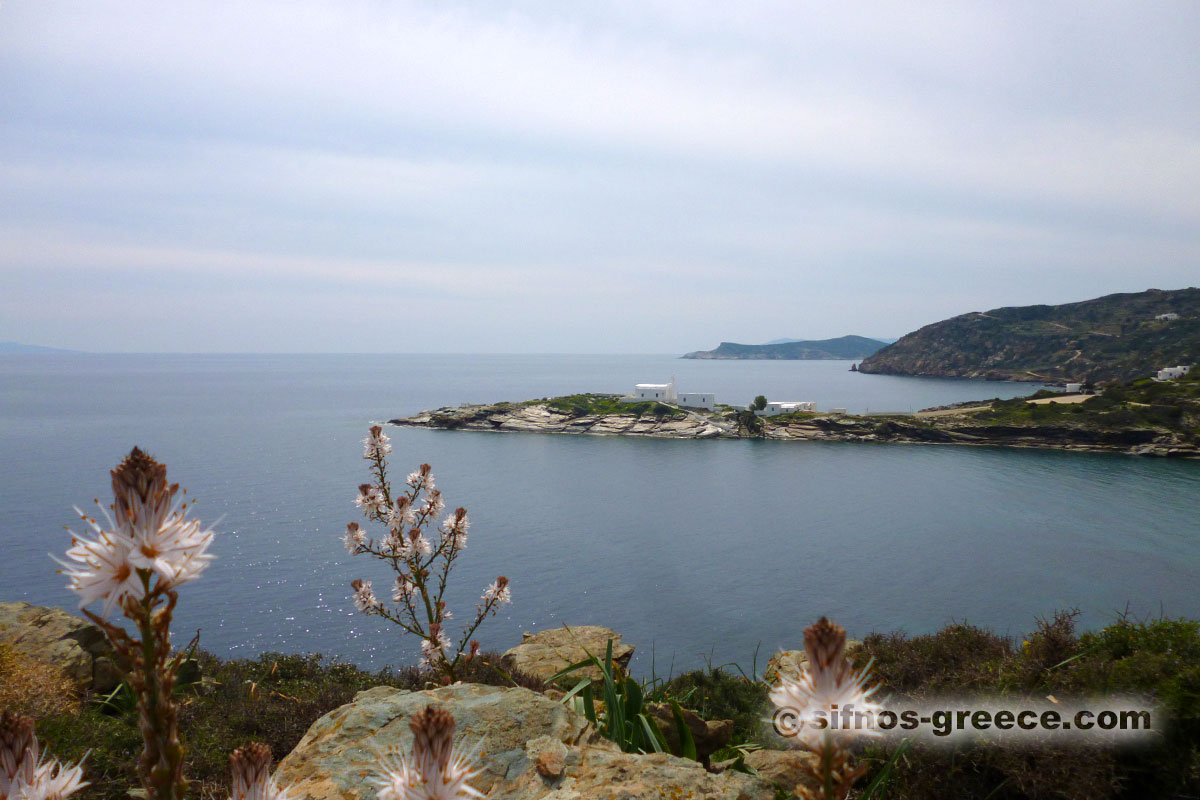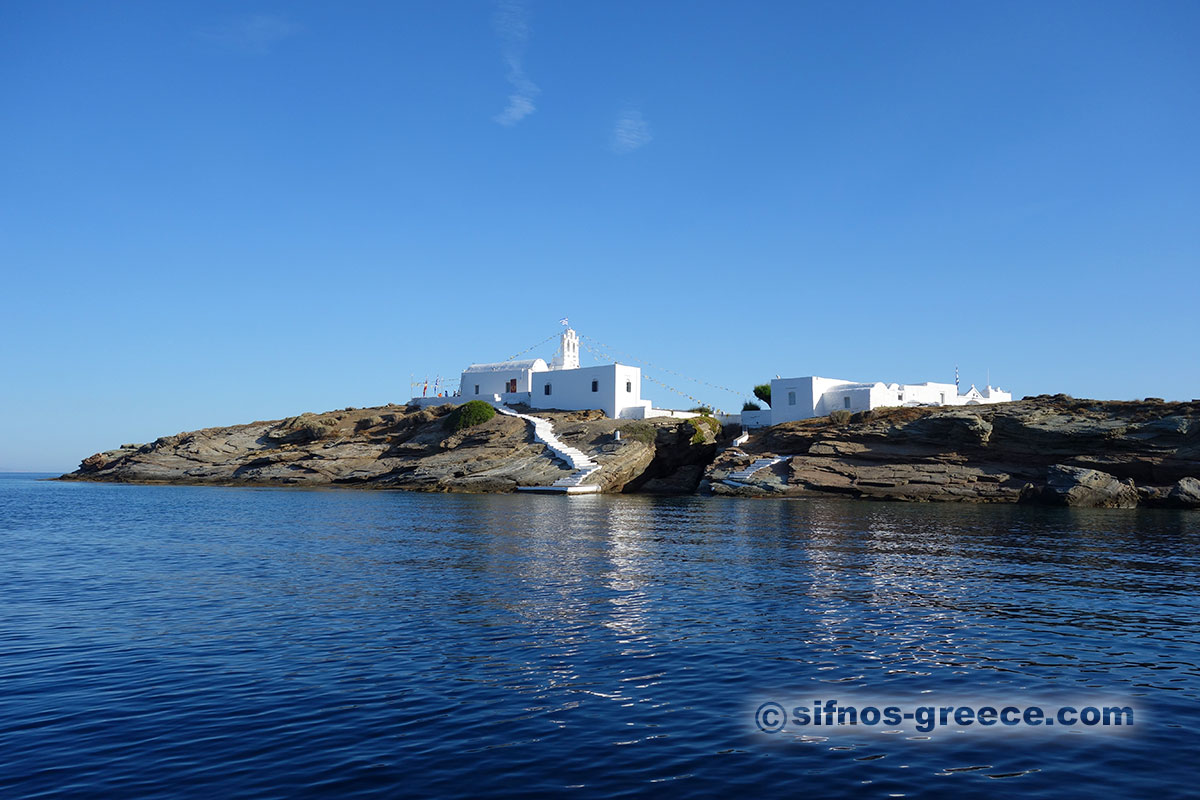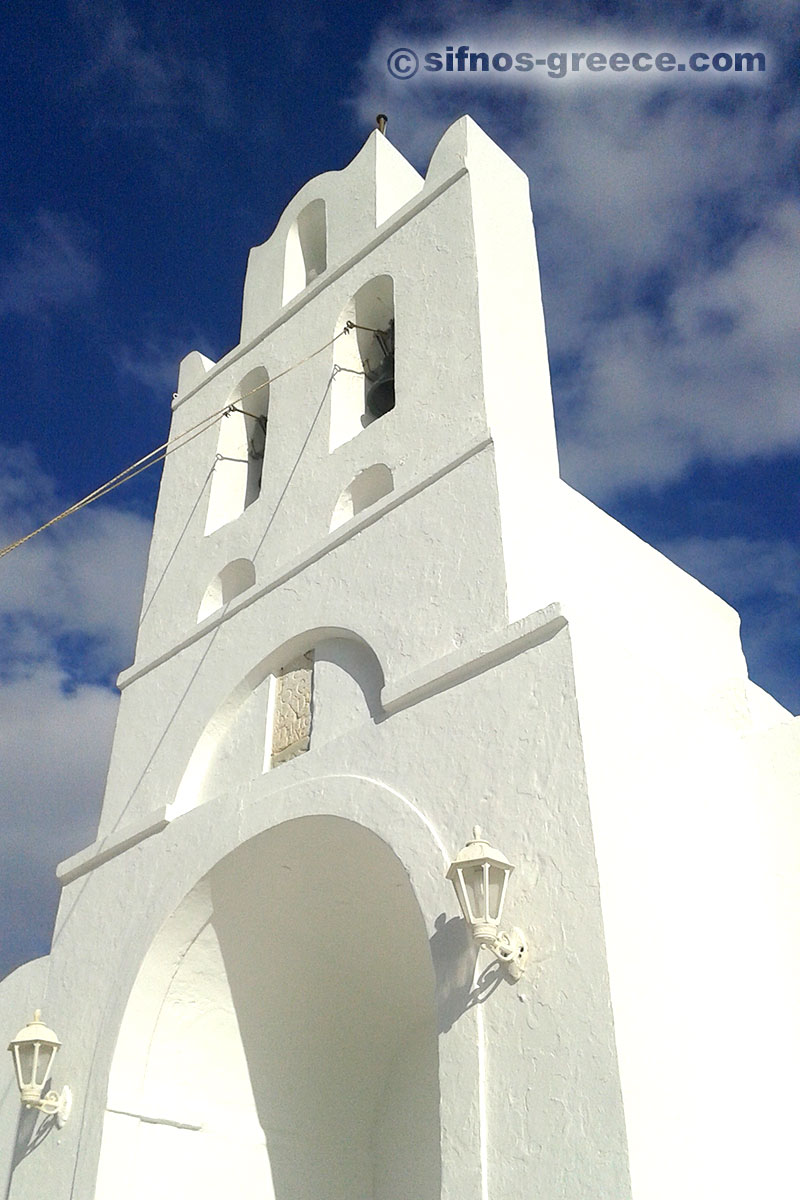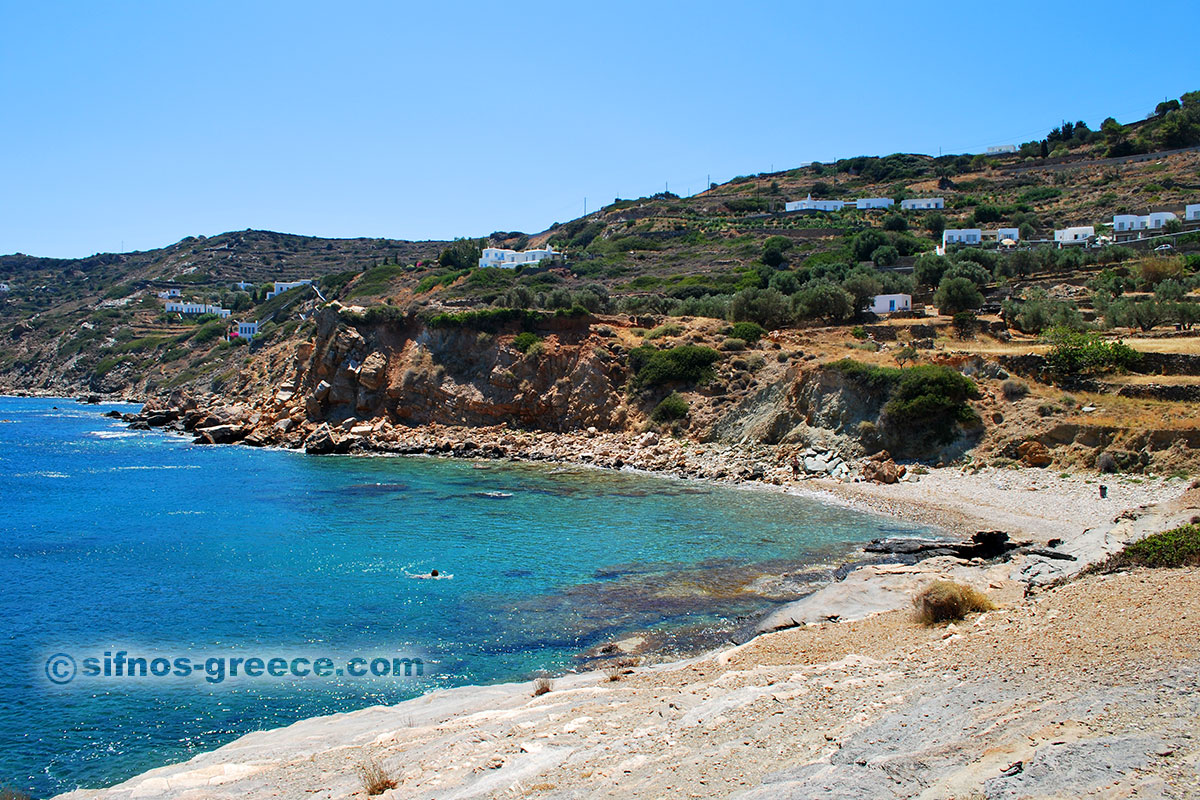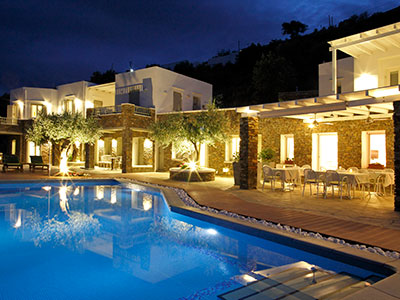 Chrissopigi, Sifnos
A luxurious complex that will captivate your senses from the first moment you set eyes on it...

="http://selanasuites.book-onlinenow.net/index.aspx?Page=0&lan_id=it-IT&uid=&src=" target="_blank">



Disponibile:
GEN
FEB
MAR
APR
MAG
GIU
LUG
AGO
SET
OTT
NOV
DIC