Pano Petali, Sifnos
Il tradizionale villaggio di Pano Petali a Sifnos
Il pittoresco villaggio di Pano Petali
Petali nella lingua Sifnos 'significa piccola altura rocciosa. Ano Petali è il paese con la vista più bella verso est. Dal cortile della chiesa di Agios Ioannis (San Giovanni) uno può osservare la vista meravigliosa degli insediamenti centrali fino al lontano Kastro.
Ne vale la pena osservare la chiesa di Agios Antipas (San Antipas) (1636) per l' architettura e la sua storia. Qui ha operato negli anni della rivoluzione (1821) la scuola che ha fondato Nikolaos Chrisogelos.
Ne vale la pena camminare per i suoi vicoli e di ammirare le sue case bianche che sono addobbati con decori architettonici tipici di Sifnos, i piccoli cortili pieni di buganvillee fiorite, gli scaglioni bassi ed imbiancati le chiese pittoresche.
Ad Ano Petali troverete alberghi, camere in affitto e appartamenti, ristoranti come pure un bellissimo caffè tradizionale di Sifnos, il caffè "Felou"!
Galleria fotografica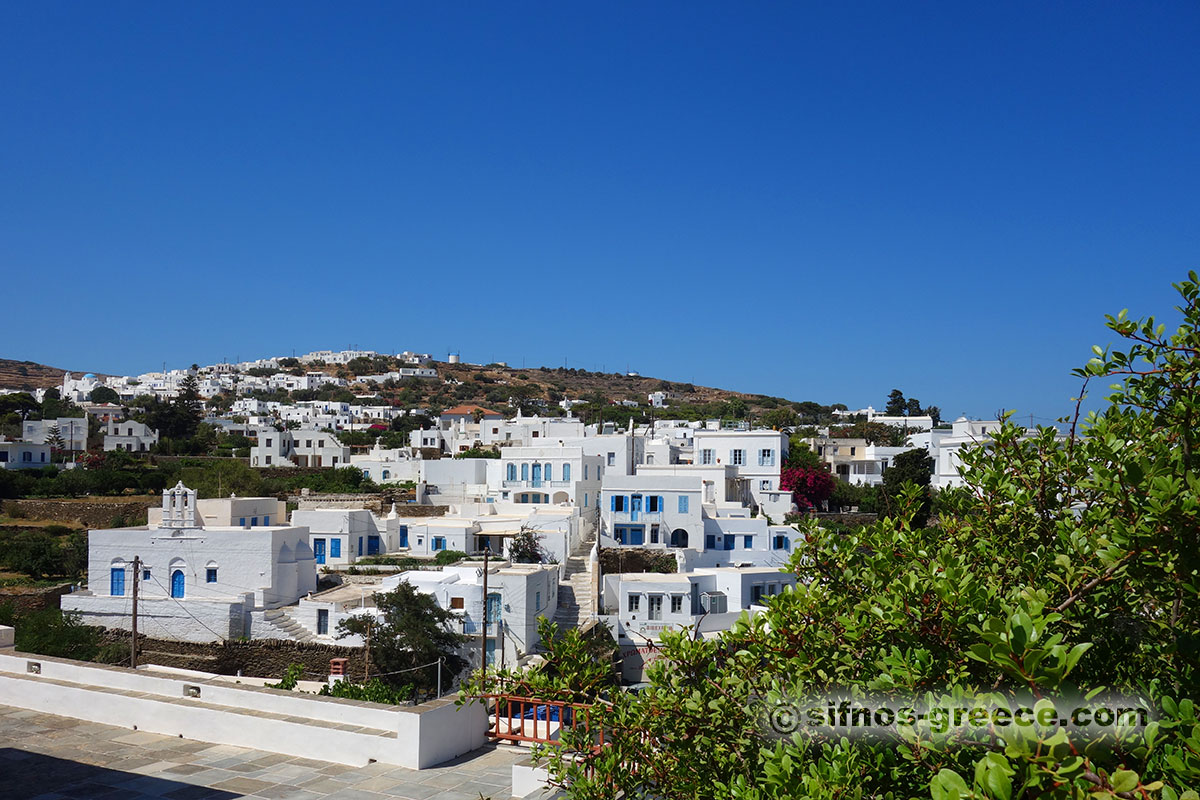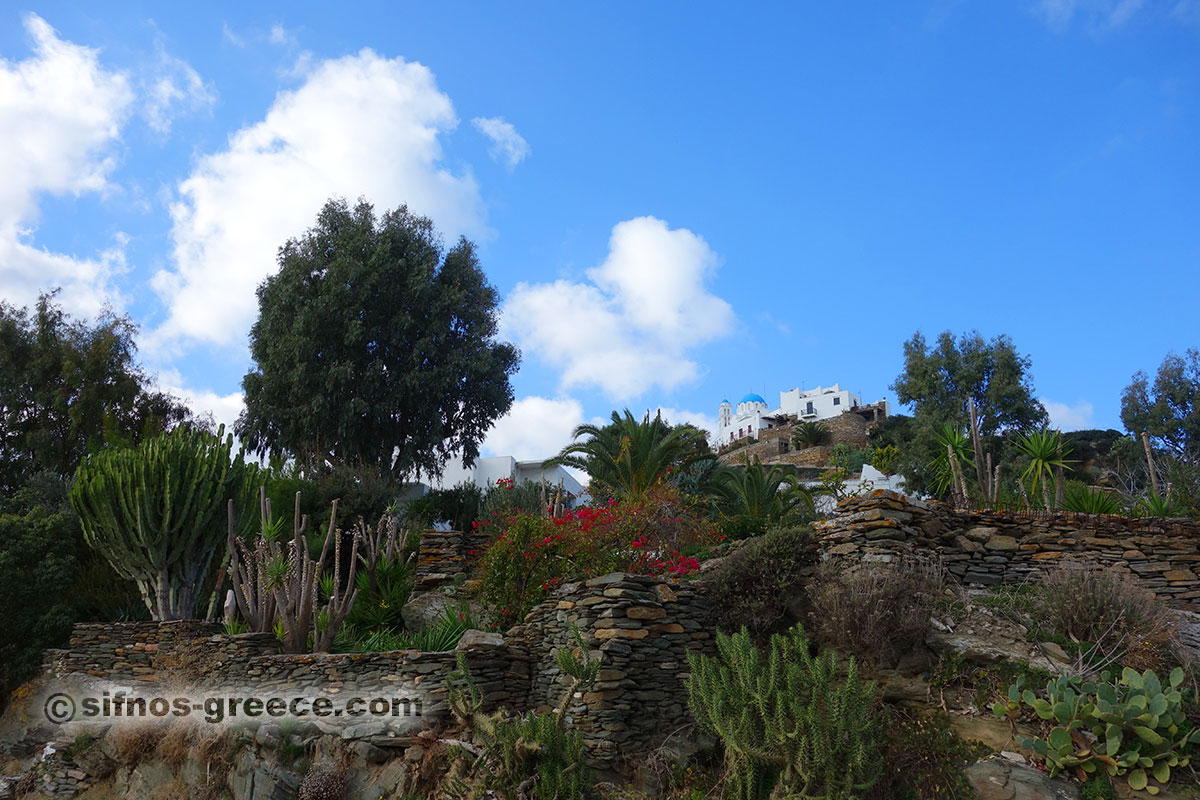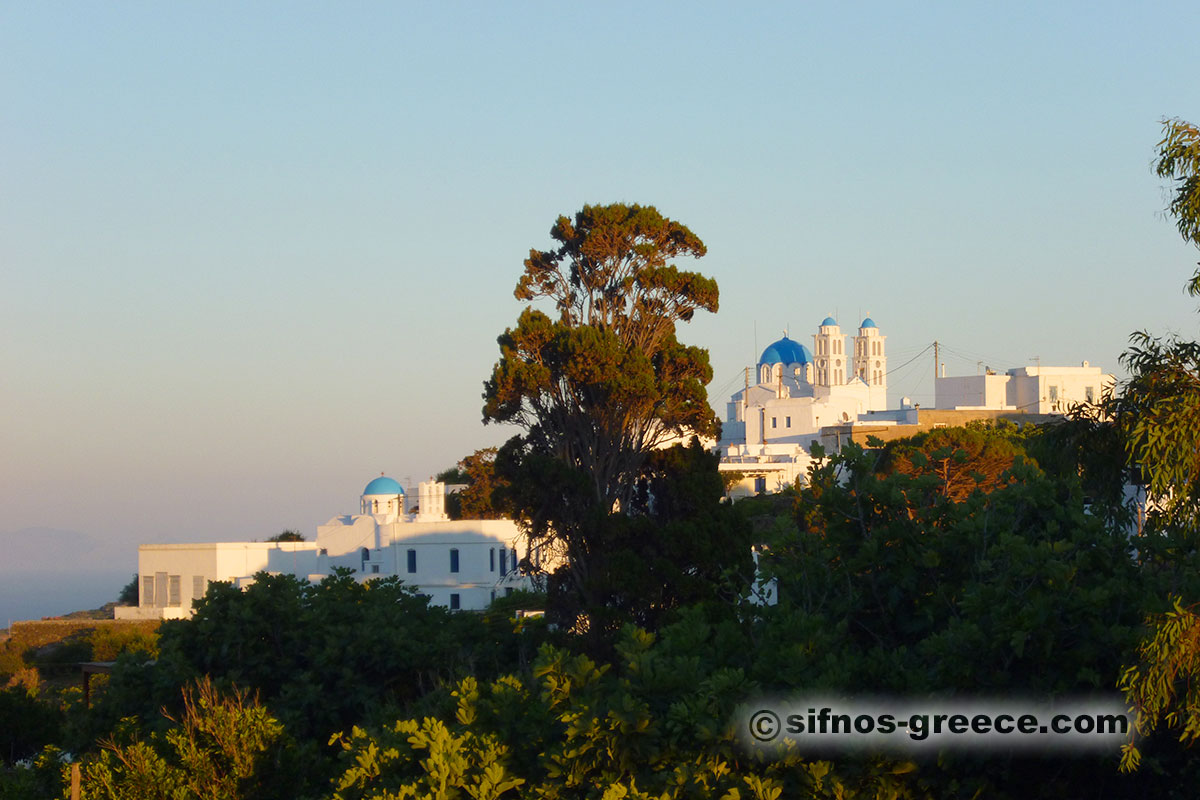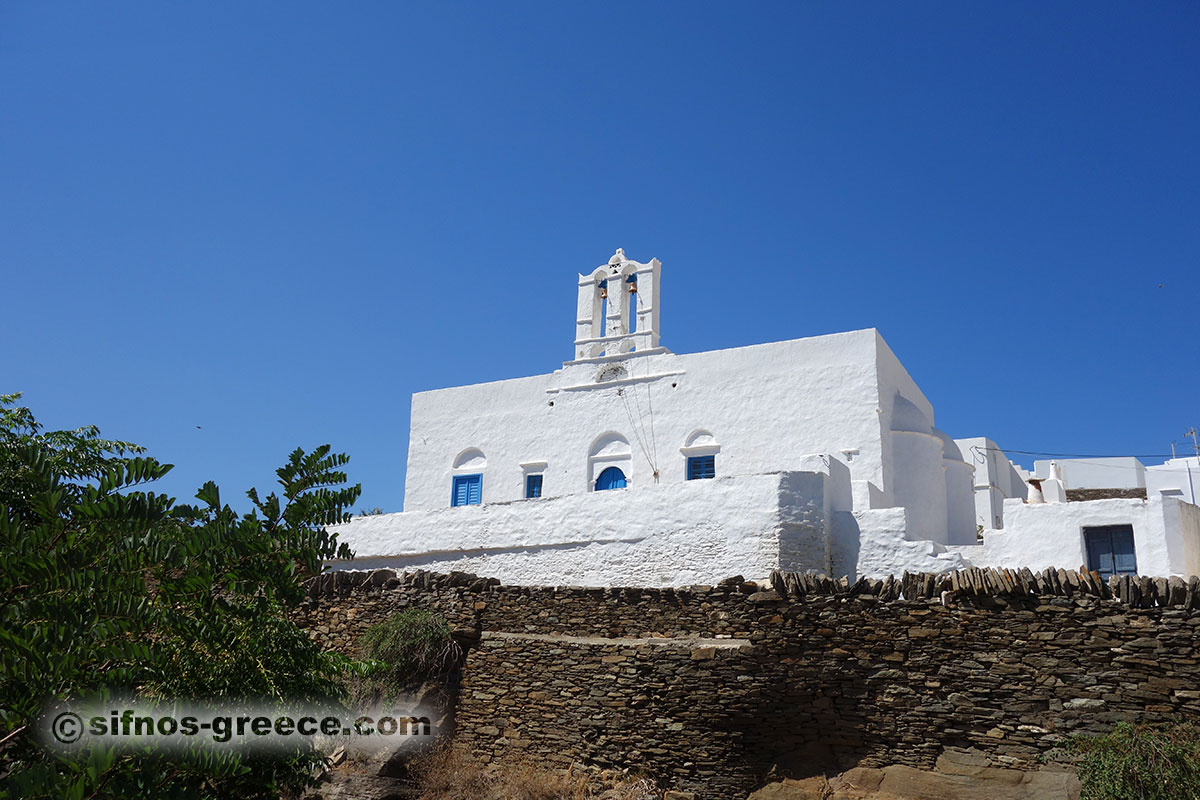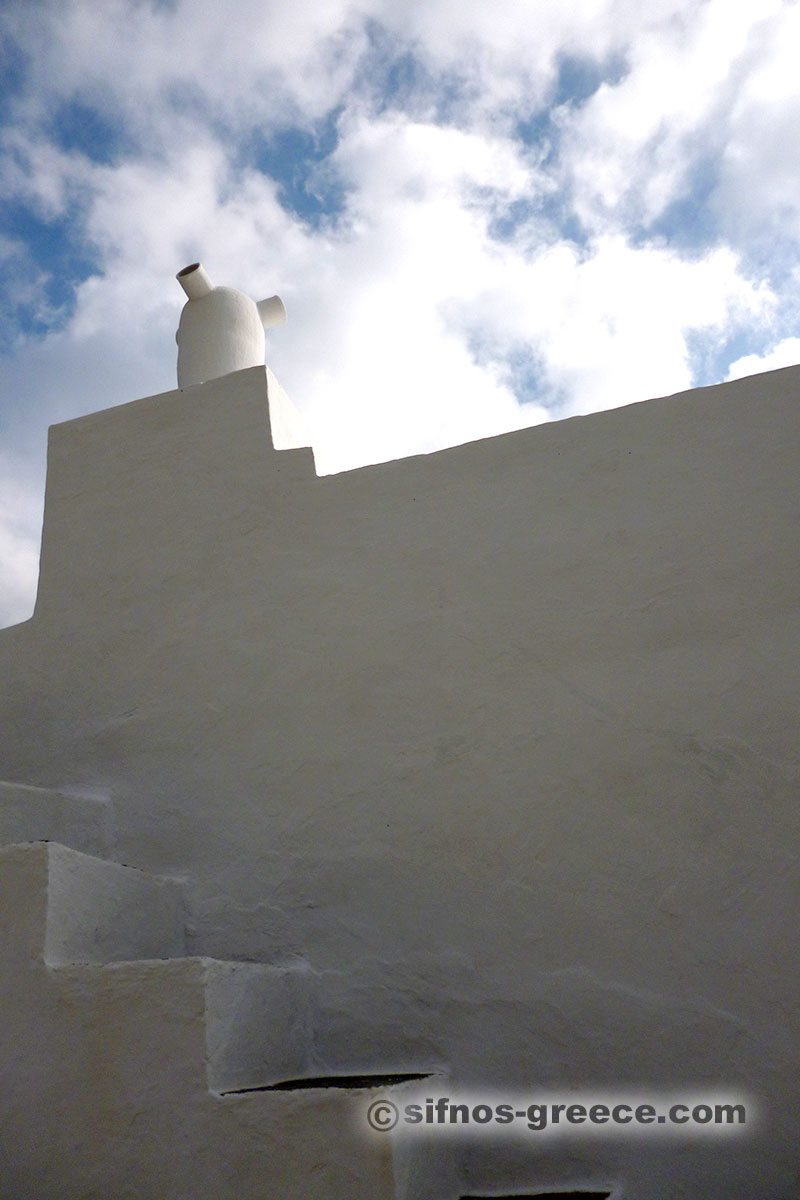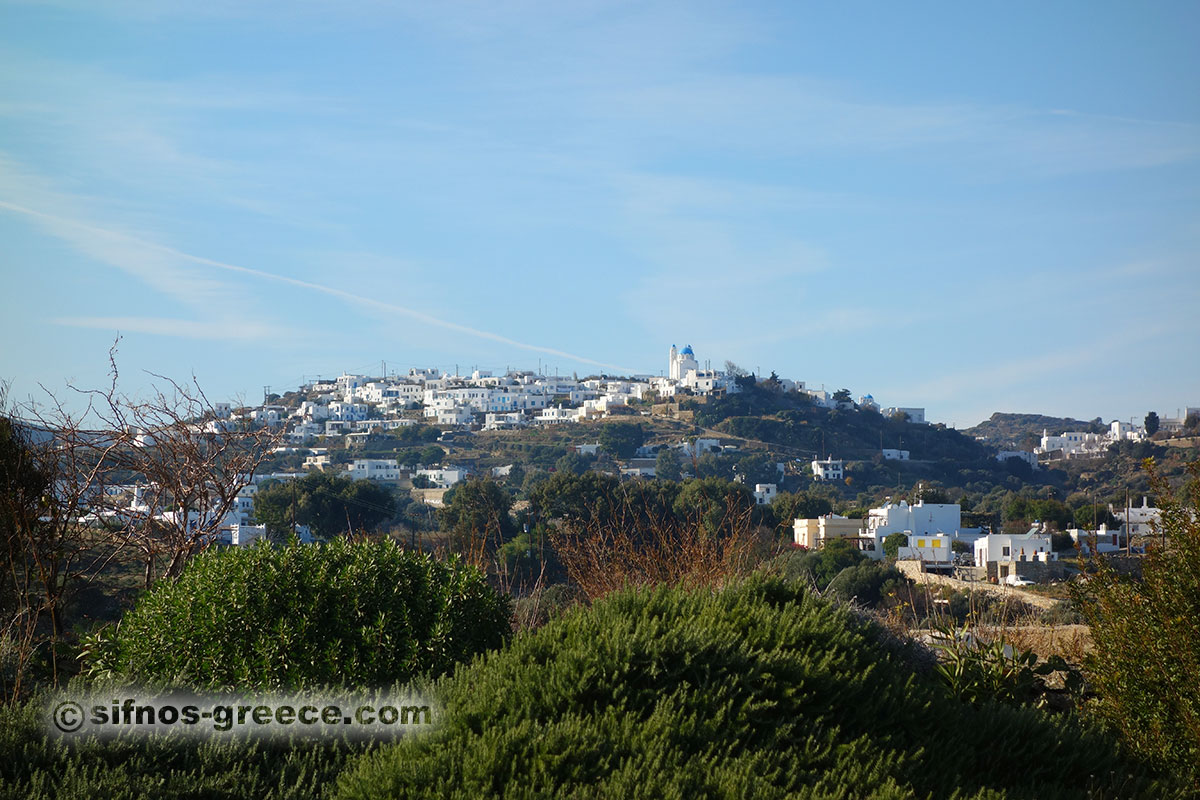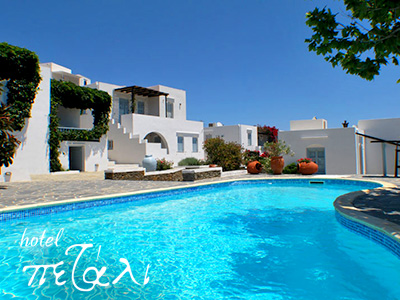 Pano Petali, Sifnos
The Petali Village Hotel, occupying a wonderful eagles nest position above Apollonia, the capital of Sifnos island, the most traditional of Greek islands...
Disponibile:
GEN
FEB
MAR
APR
MAG
GIU
LUG
AGO
SET
OTT
NOV
DIC