Kamares, Sifnos
Kamares, il porto di Sifnos e il villaggio di Agia Marina
Il villaggio Kamares a Sifnos
Il toponimo Kamara o Kamares proviene dalle grotte numerose che esistevano alla costa rocciosa meridionale dell' ormeggio. Kamares è il paese costiero più grande e il porto di Sifnos. L' insediamento centrale si espande alla parte destra dell' ormeggio di Kamares.
Di fronte, alle radici della montagna di San Simeon "Agios Simeon", dove si trova l' omonimo monastero, si trova il quartiere di Santa Marina "Agias Marinas".
Qui ne vale la pena fare i 100 all' incirca gradini e di visitare la chiesa di Santa Marina "Agias Marinas", una chiesa arrampicata alle rocce, e di godere un tramonto magico a Sifnos.
I due grembi del porto che gli divide il mare gli unisce un' ampia spiaggia dorata. La spiaggia di Kamares è stata premiata per la prima volta il 2002 e continua a premiarsi con la bandiera dell' Unione Europea.
Dagli edifici più vecchi di Kamares all' insediamento centrale è la chiesa di San Giorgio "Agios Georgios", Santa Barbara "Agias Varvaras" (costruzione 1785, restauro 1906), Fanari (1896) , relitti dalle fonderie e la scala di carico dei minerali (1883) e il vecchio molo (1909).
Galleria fotografica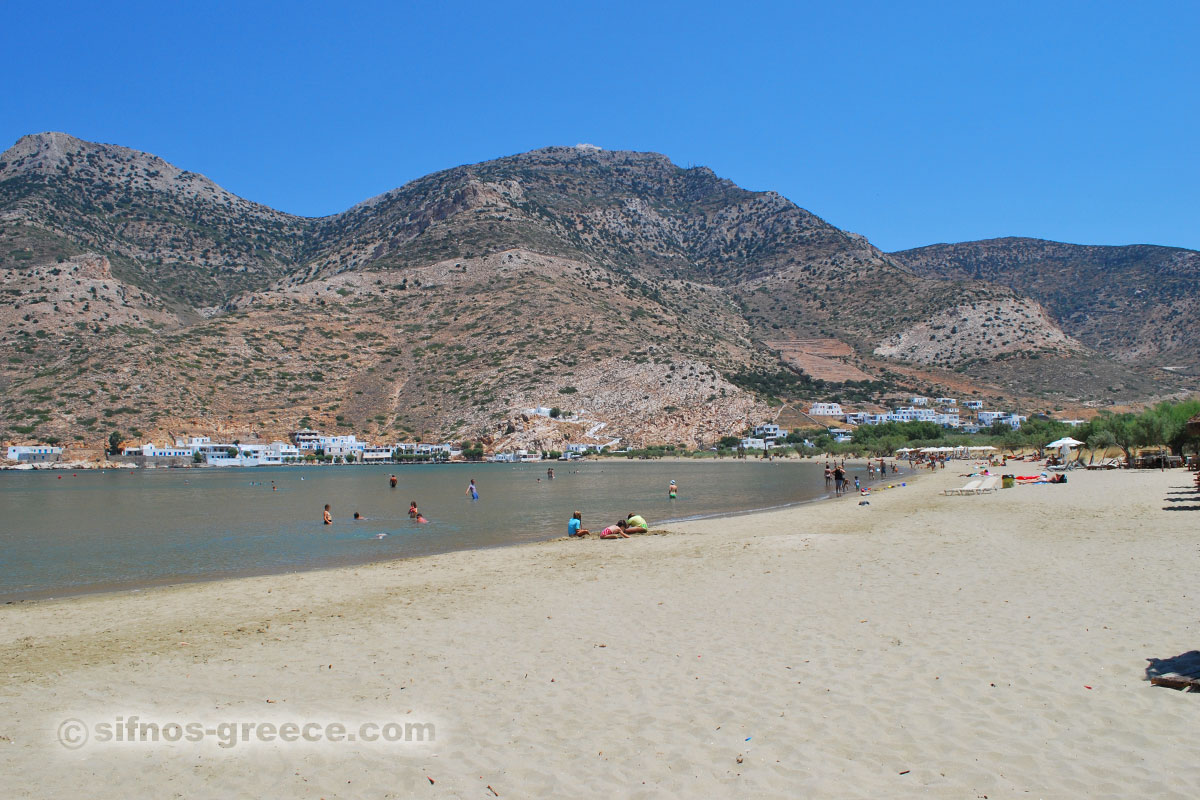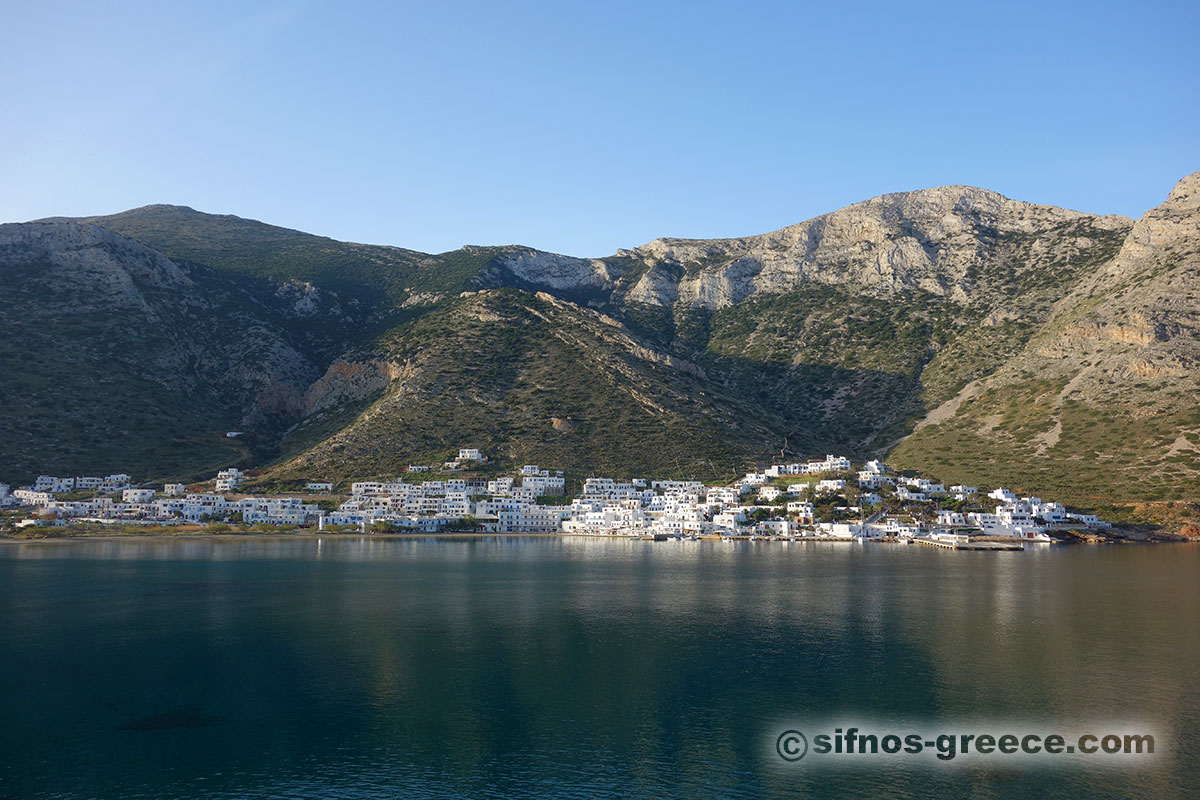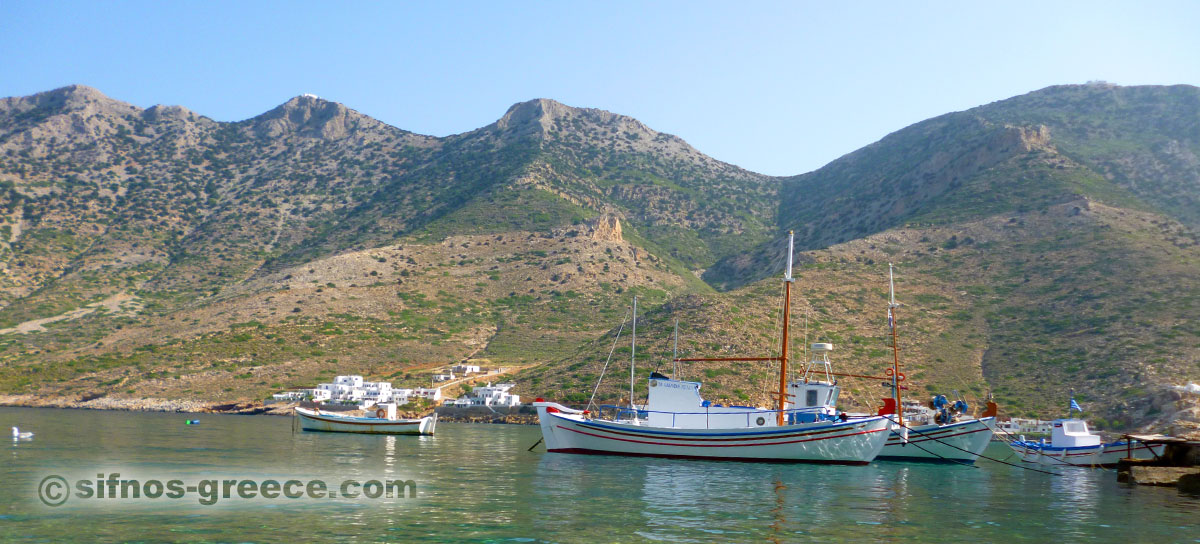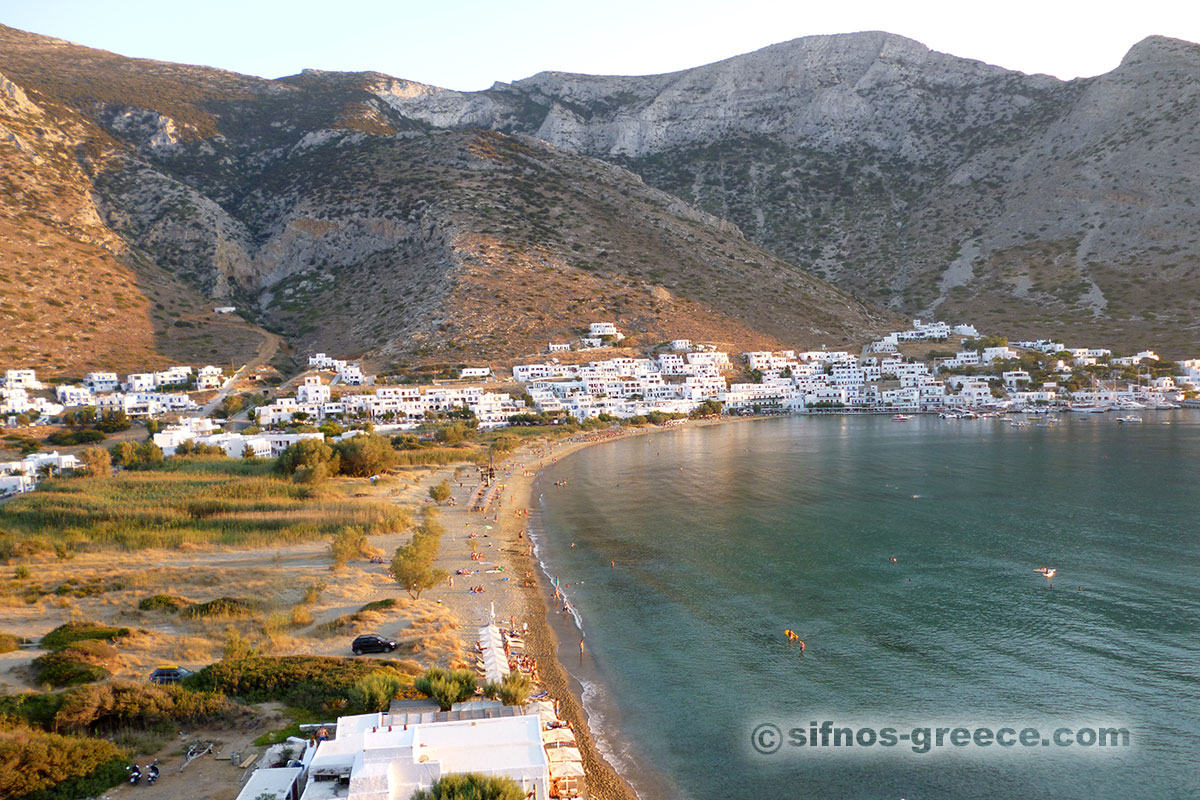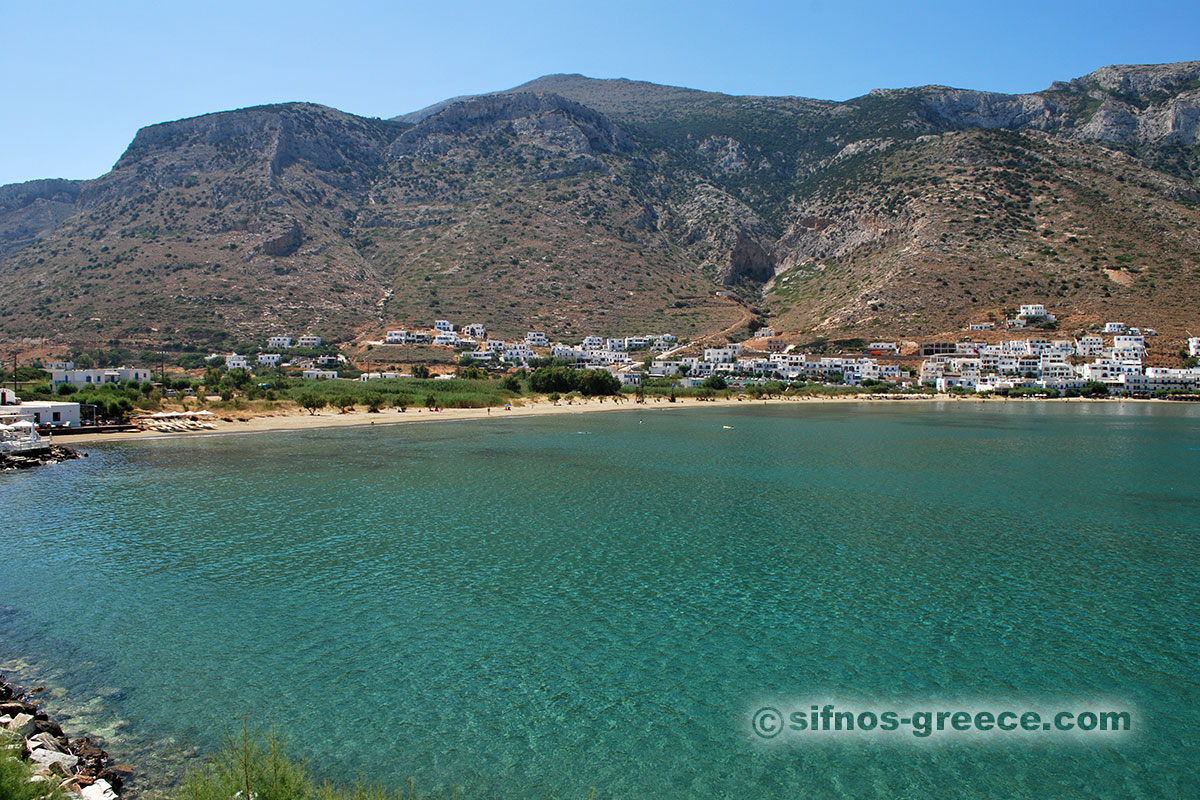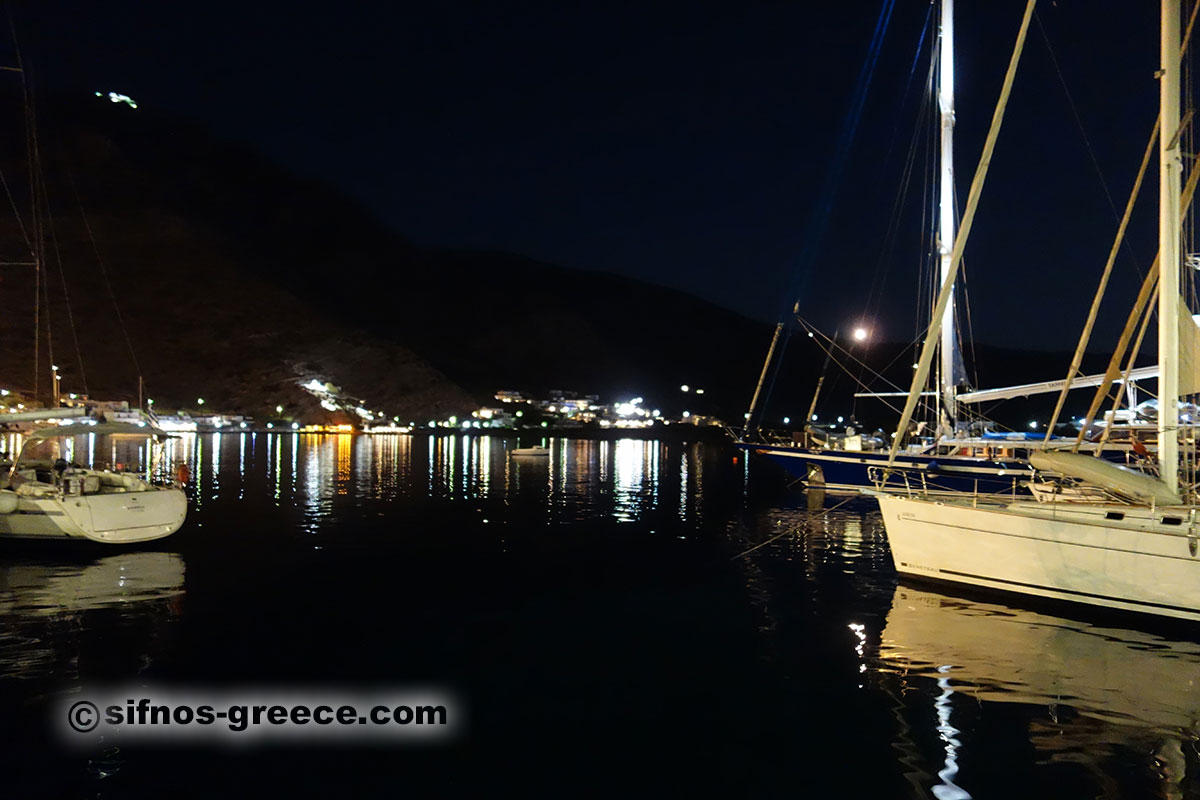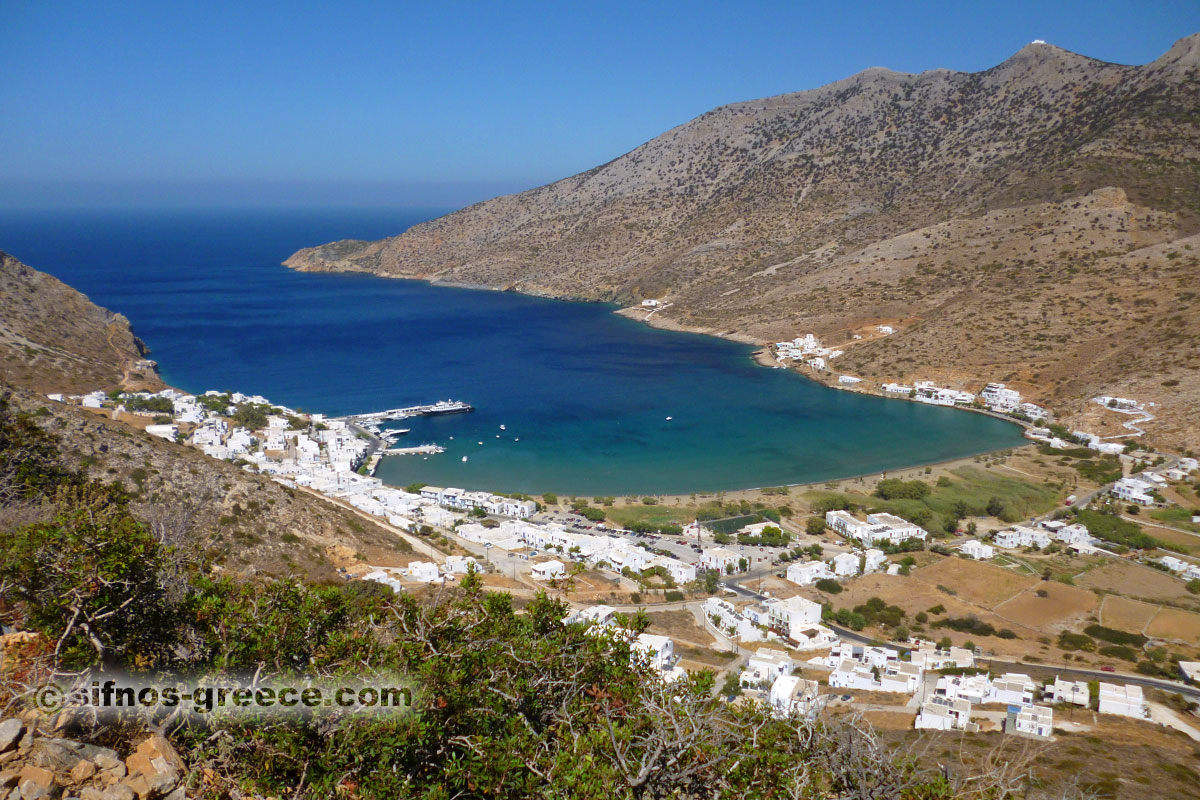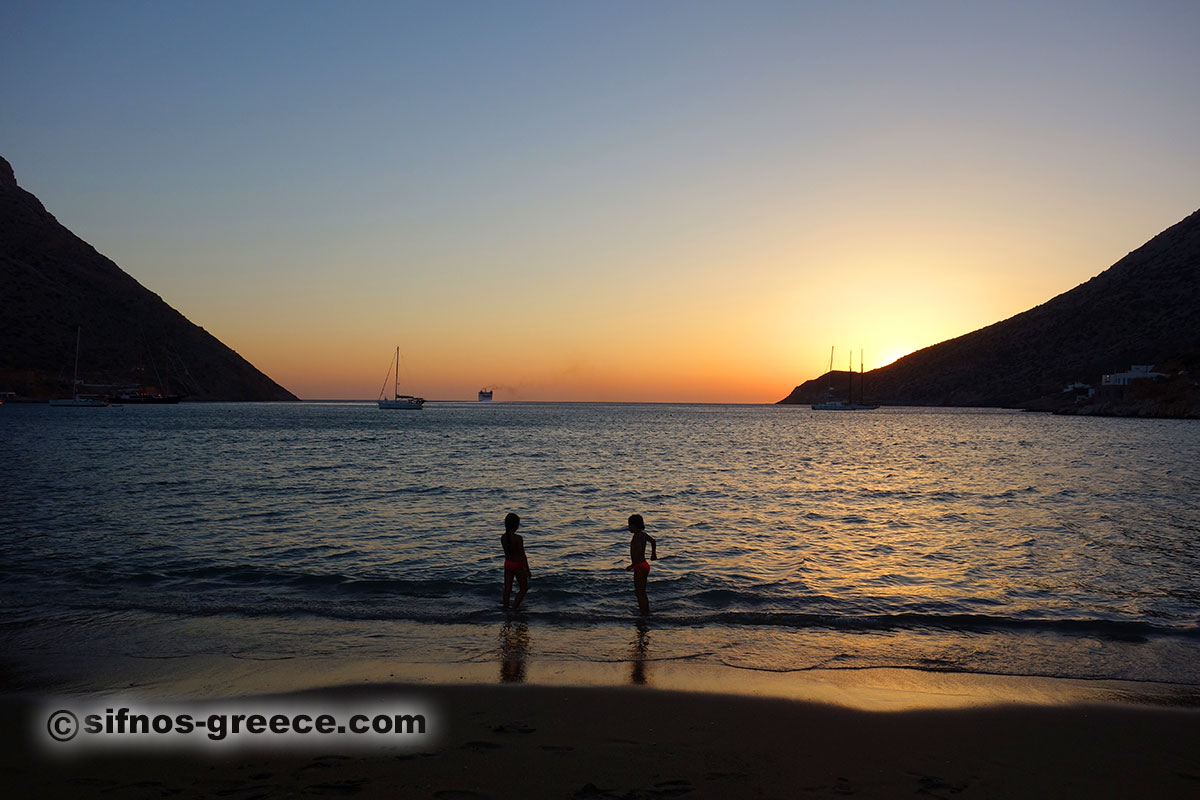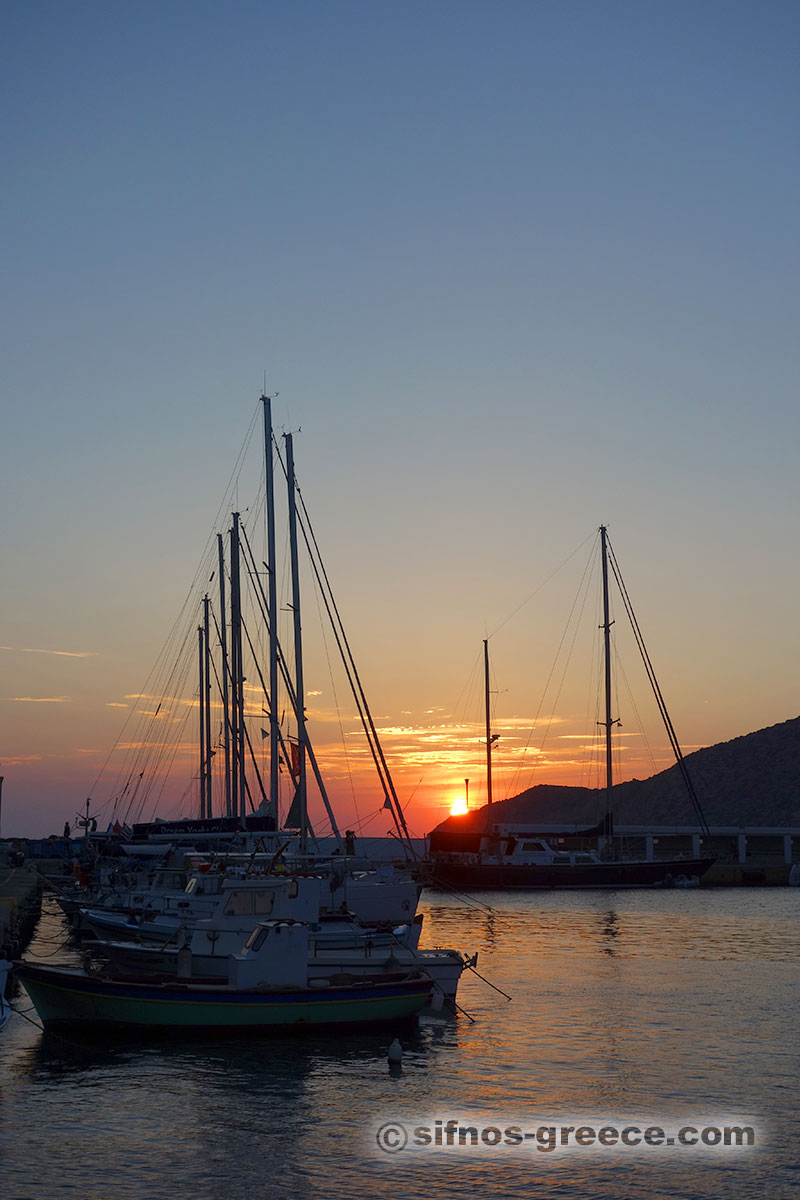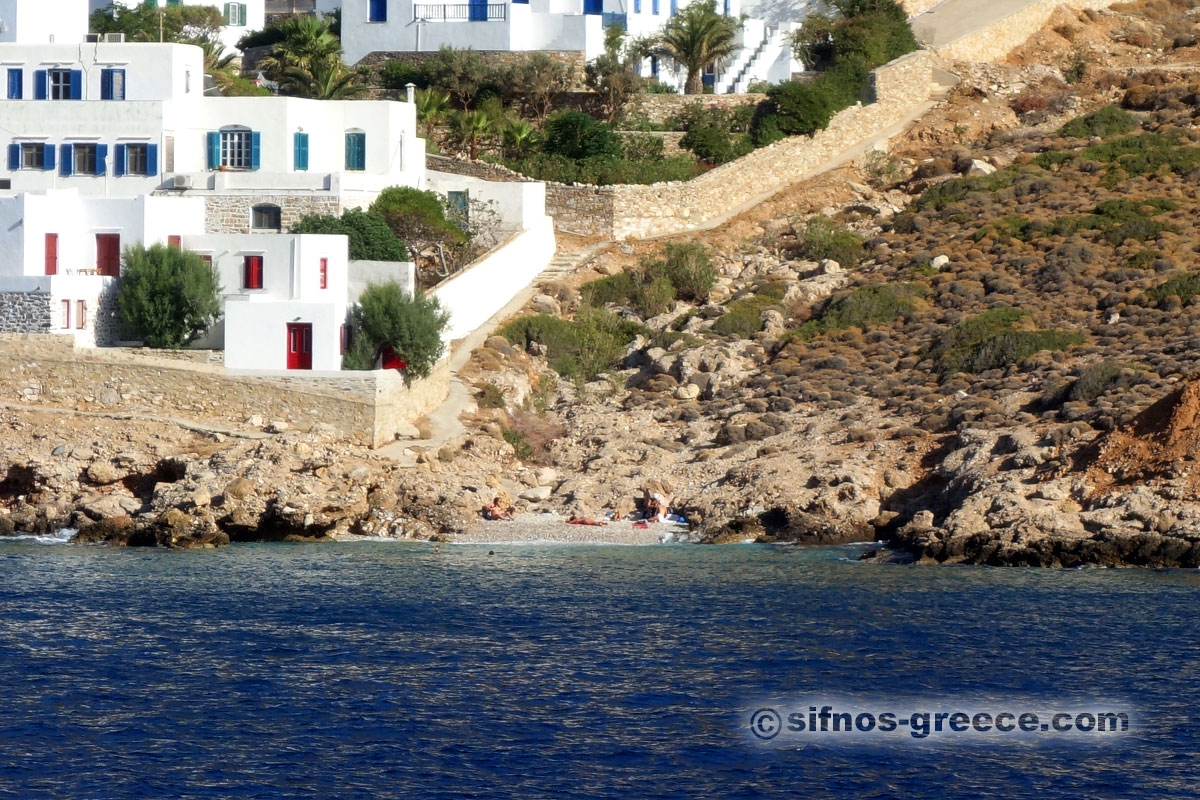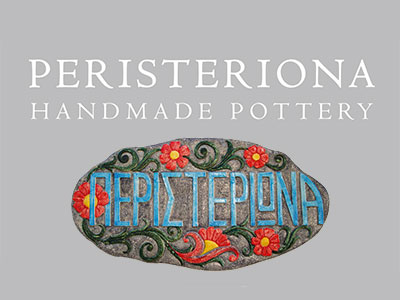 Kamares, Sifnos
Traditional handmade pottery made on wheel. Online Shop...
Disponibile:
GEN
FEB
MAR
APR
MAG
GIU
LUG
AGO
SET
OTT
NOV
DIC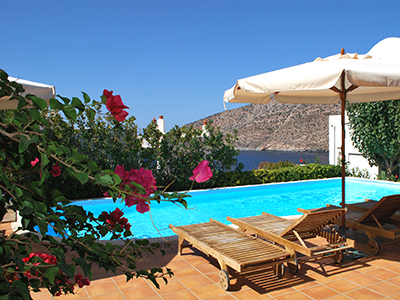 Kamares, Sifnos
With a magic view of the sea and a very hospitable environment, Margado offers a unique and pleasant atmosphere for unforgettable vacations...

="http://margado-sifnos.book-onlinenow.net/index.aspx?Page=0&lan_id=it-IT&uid=&src=" target="_blank">



Disponibile:
GEN
FEB
MAR
APR
MAG
GIU
LUG
AGO
SET
OTT
NOV
DIC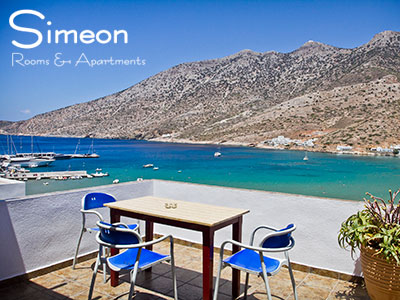 Kamares, Sifnos
Gli appartamenti e le camere in affitto Simeon, si trovano a Kamares, il porto di Sifnos. Costruiti in un' altura, a distanza di 60 metri dalla spiaggia, sono la garanzia della vista più bella sia del porto sia della spiaggia premiata dalla bandiera azzurra....
Disponibile:
GEN
FEB
MAR
APR
MAG
GIU
LUG
AGO
SET
OTT
NOV
DIC
Scoprite i paesini di Sifnos